Twitch introduces new content classification labels
The new labels will replace the current toggle for mature content, but community guidelines will remain the same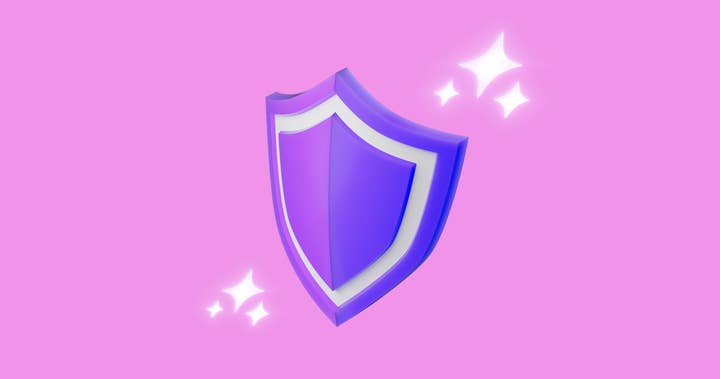 Twitch has introduced new content classification labels to replace its current system for mature content.
In a blog post announcing the new labels, Twitch clarified that it's not changing its community guidelines, only how the content needs to be labelled, in order to help "streamers connect with viewers who are more likely to be a good fit for their communities," and "help protect younger viewers and advertisers."
Previously, streams only had one mature content toggle to turn on and off. The new labels aim at tagging the content more specifically and include the following:
Mature-rated games
Sexual themes
Drugs, intoxication, or excessive tobacco use
Violent and graphic depictions
Significant profanity or vulgarity
Gambling
"Streamers will not receive suspensions for failing to accurately label their streams," Twitch also clarified. "That said, it is important that streamers use these accurately, so if a streamer fails to accurately label their content after multiple warnings the relevant labels will be applied to streamers' channels and may be locked for a period of days or weeks, depending on the number of prior warnings."
A comprehensive guide to the new content classification labels can be found on Twitch's website.
The platform recently overhauled its revenue sharing system, introducing a 70/30 revenue split in its new Partner Plus program.
Sign up for the GI Daily here to get the biggest news straight to your inbox