Twitch indefinitely stops the paid boost promotional feature
Viewers and streamers were able to pay to reach the front page but it was exploited to show channels with explicit content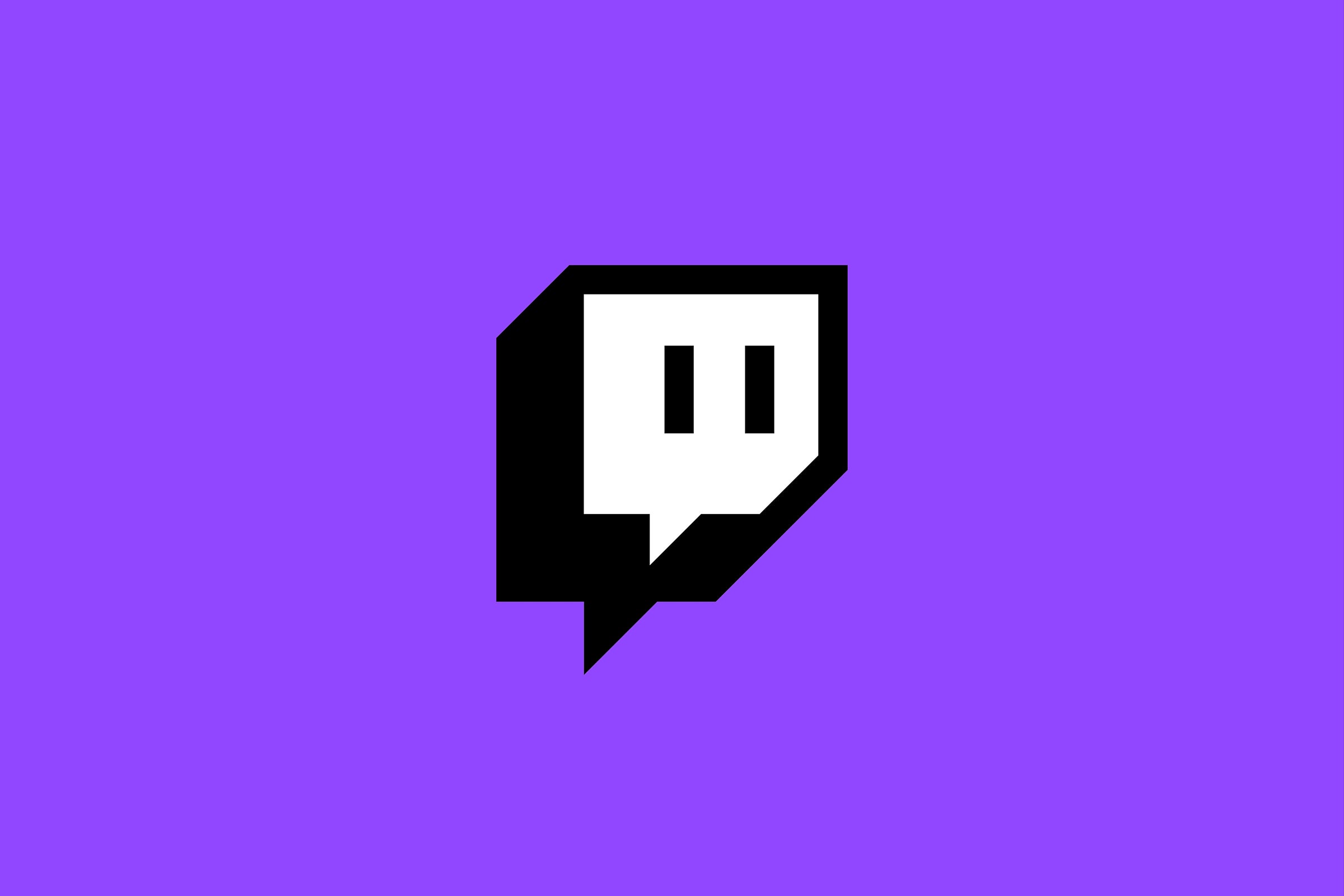 Original story, April 1: Twitch has indefinitely ended its promotional boost feature for streamers, the decision follows after individuals recently used the paid option to promote channels streaming pornography.
As reported by Dot Esports, the feature was intended to help content creators reach the streaming platform's front page.
The paid boost were announced in September of last year, where both a streamer and viewers were able to pay for channel visibility to possibly be upon the front page of the site.
PC Gamer reports that a Twitch representative told them that the boost train feature has been paused.
Specifics weren't provided as to way the decision was made, nor was a return date given to the publication.
Update, April 4: A Twitch representative has provided a clarification regarding the boost feature that has been halted.
The boost train experiment was launched last month and was paused due to safety concerns that arose during the trial period. This is different from the paid boost this stream which also had a trial run but ended last year.
"Both experiments served to enable viewers to help their favorite creators promote their stream on highly visible areas of Twitch; however, through different means," the spokesperson said.
"Boost train added a boost reward to hype trains goals. When viewers contributed to hype train, by purchasing either gift/recurring subs or bits, they unlocked a certain amount of recommendations for a creator's channel."