Twitch hours watched drop another 5% in March
StreamElements reports another month of declines but notes Q1 2023 was only down from 1% from Q4 2022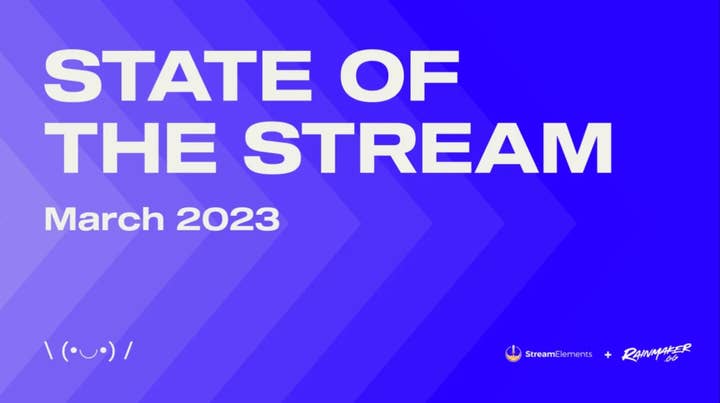 StreamElements today released its State of the Stream report for March (based on data from Rainmaker.gg), reporting that hours watched on the streaming platform were down 5% in March, following an 8% drop in February.
Overall, Twitch saw 1.56 billion hours watched in March.
Despite the declines in February and March, StreamElements noted that the total hours watched through the first quarter of 2023 were down less than 1% from the hours watched in the fourth quarter of 2022.
"In Q1 of 2023, Twitch illustrated its ability to maintain a relatively balanced viewership compared to the previous quarter as it continues to search for the next spark to increase momentum," StreamElements CEO and co-founder Gil Hirsch said.
He also compared 2023's first quarter to the pre-pandemic numbers from the first quarter of 2019, saying hours watched have nearly doubled (up 95%) in that span.
The March numbers also received a boost from the Diablo 4 open beta.
Despite opening March 24 and only lasting to March 27, the beta was streamed enough to see it among the most popular Twitch categories for the month with 28 million hours, barely beating out Resident Evil 4's 27.6 million hours watched for the final spot in the Top 10 chart.