Twitch hacked, source code and creator payout information leaked online
Anonymous party published link to data via 4Chan on Wednesday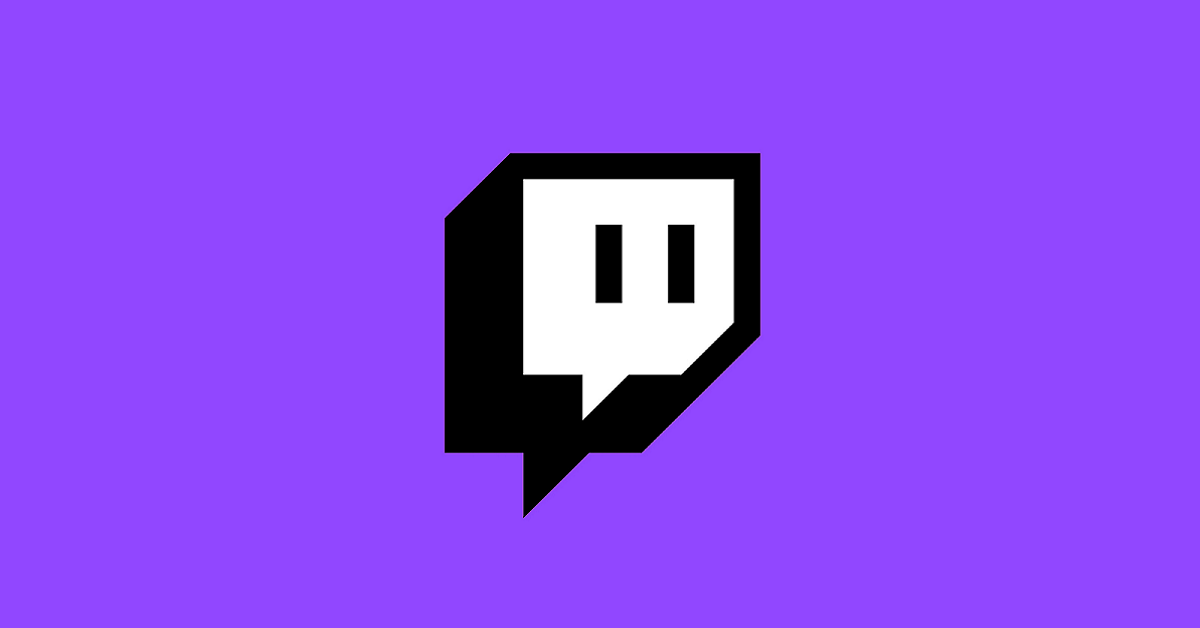 Streaming website Twitch has been attacked by an anonymous hacker, and sensitive data pertaining to several areas of the site and its users has been shared online.
The hacker shared a 125gb torrent link to 4Chan on Wednesday, as reported by VGC. The purpose of the leak was to "foster more disruption and competition in the online video streaming space", as "their community is a disgusting toxic cesspool."
An anonymous company source told VGC that the leak is legitimate, and that Twitch is aware of the security breach.
Data including the site's source code, and details on creator payouts were leaked, as well as information on the company's mobile, desktop and console clients.
The torrent allegedly shows how much the platform's top streamers have earned via payouts between August 2019 and September 2021, with some channels earning as much as $9.6 million during the period.
Information related to Twitch's other properties was also shared, including IGDB and Curseforge, and an unreleased Steam competitor that Amazon is reportedly making, known as Vapor.
Passwords may have also been compromised as part of the leak, so users are urged to change them as soon as possible.
GamesIndustry.biz has reached out to Twitch for comment.
The leak follows Twitch's efforts to tighten up safety on the platform by adding phone verification to chat, and more granular email security options. The features were added to combat the site's ongoing issue with hate raids.