Twitch changes refund policy to avoid chargebacks
The new policy would prevent users from repeatedly asking for subscription refunds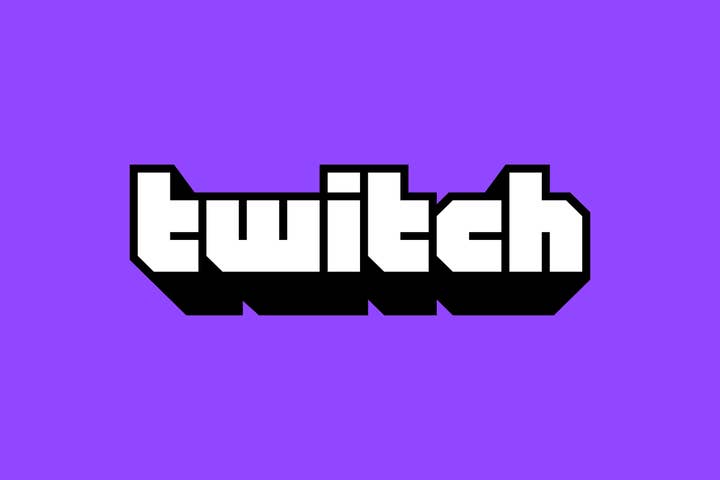 Twitch has implemented a change in its refund policy to protect content creators from chargebacks.
The new rules particularly target people who ask for subscription refunds as soon as they get a shoutout from a streamer.
Users will still have 24h to request a refund, but Twitch has implemented a new process, looking at a user's history of refunds before agreeing to it.
"When reviewing refund requests, we primarily look at historical refund requests from purchasers' accounts and actions taken with respect to those requests," the new rule reads.
Those abusing the refund policy could be banned from using the platform altogether.
"Submitting excessive refund requests or attempting to abuse our refund processes is against Twitch's policies, and could result in limited access to products or services and/or suspension or termination of your account," Twitch said.
The platform has recently been controversial for the way it handled a wave of hate raids against marginalised creators. Last week, Twitch filed a lawsuit against the users allegedly behind the hate raids.