#ADayOffTwitch campaign drops viewership
Analytics outfits report varying degrees of impact as people boycott Twitch demanding action against hate raids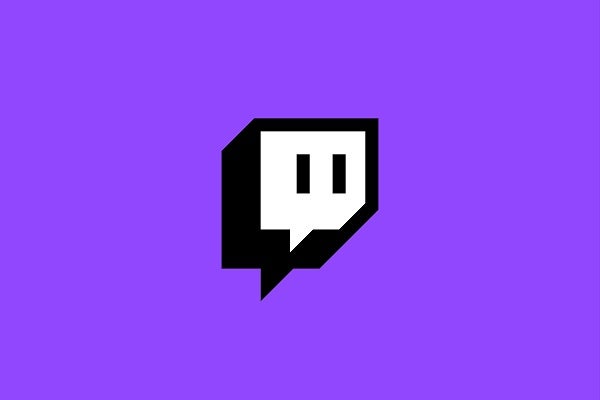 Yesterday Twitch streamers took part in the #ADayOffTwitch protest, a demand for protection against hate raids.
According to Twitch tracking site SullyGnome, September 1 saw 57 million viewer hours watched that day. In comparison, Wednesdays in the previous month saw 61-65 million hours watched, putting the viewership decline between 7% and 12%.
Those numbers contrasted slightly with figures provided by Gamesight Analytics, which recorded a 16% week-over-week drop in hours viewed on Twitch.
The analytics firm also reported that the number of channels that streamed on Wednesday were down 7% week-over-week to 834,000.
"Since the hours watched on Twitch on 9/1 were down about 7-14% compared to the previous four Wednesdays, it's tough to say if that impact was streamers taking the day off or just a slower day," said cofounder of StreamElements Doron Nir.
"While some questioned whether or not a protest would be effective, it's safe to say it was [effective] based on the larger conversation it started that was reflected in the press and on social media."
In March, Twitch released its first global transparency report, which showed that less than 15% of user reports led to enforcement actions.
It also showed that only 2% of reports against harassment and hateful conduct led to action.
Last year, we ran an extensive report in which current and former employees at the company described a culture of indifference when it came to inappropriate, unsafe and abusive behavior.