Twitch adds Boost feature that lets viewers pay to promote streams
Watchers can spend money to push live broadcasts onto "highly visible parts" of the site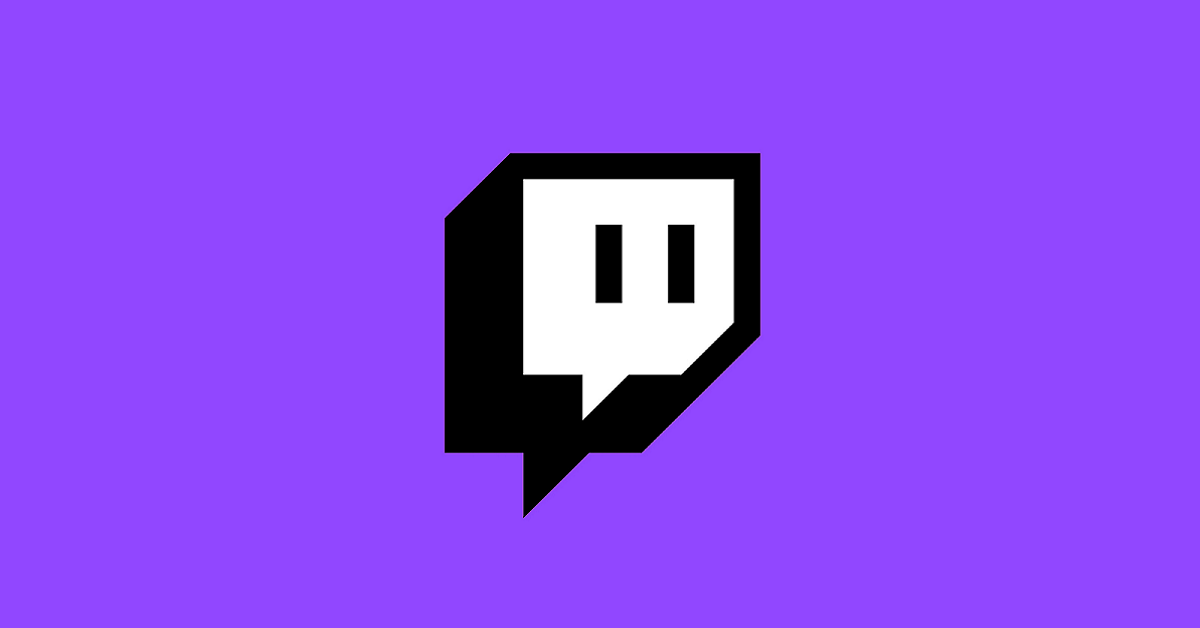 Twitch has unveiled a new Boost feature that lets community members pay to advertise live broadcasts across other parts of the platform.
Viewers can purchase a number of "recommendations" as part of a boost, which will then push said broadcast to "highly visible parts of Twitch". This includes the "live channels we'll think you'll like" tab, which gives users new recommendations based on their activity.
Boosting was initially trialled last December, and it allowed viewers to pool Channel Points -- which can be earned organically by watching a particular channel -- to unlock boost rewards.
"What we're doing with Boosts is giving viewers the ability to buy super high visibility promotions for their favourite creators, and these types of placements come with a cost," said Twitch product manager Jacob Rosok said in a recent patch notes stream, as per VGC.
"We think this is a great way to show support. Further, we've heard directly from creators that it's hard to get their names out there, it's hard to try and utilise different forms of social media to grow their channels, and our hope is that [this is] a more direct way for a viewer to help a creator do that."
Yesterday, Twitch announced phone verification chat settings as well as expanded email options to help streamers combat harassment and hate raids.