Turtle Rock, Bioware, Vlambeer to speak at EGX London
Developer session line-up features the best of AAA and Indie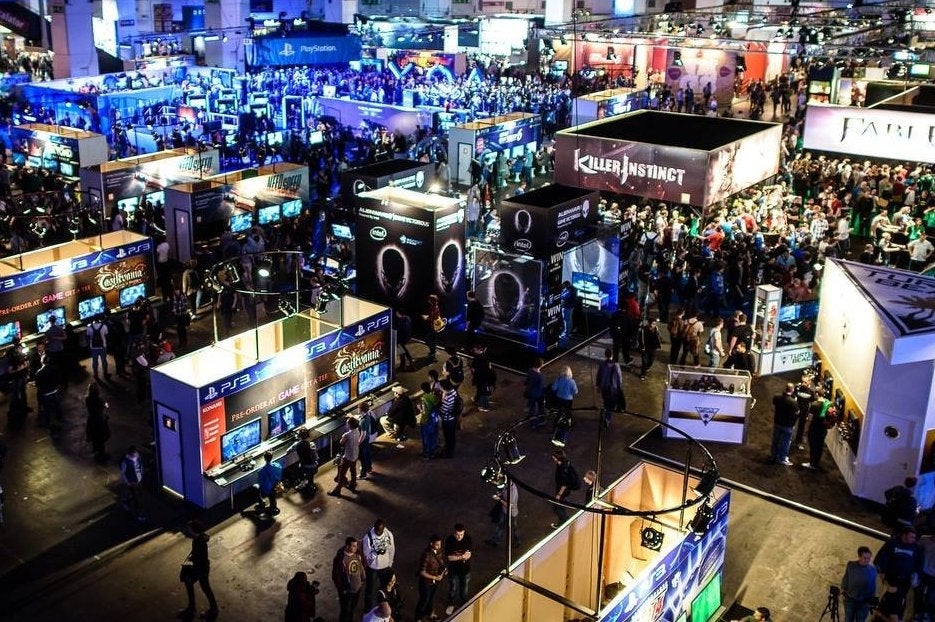 The full breadth of the games industry will be represented in EGX London's developer sessions, with talks from EA Bioware, Turtle Rock, The Creative Assembly, Supermassive Games and Vlambeer.
The EGX developer sessions are a mix of presentations, Q&As and open discussions from the most prominent companies and creatives in the industry. Every one of EGX London's four days - Thursday September 25 to Sunday 28 - has a full line-up of sessions, with seating allocated on a first-come, first-served basis.
On Thursday, The Creative Assembly will talk about creating the claustrophobic world of Alien: Isolation, as well as unveiling the next game in the Total War franchise. OlliOlli developer Roll7 will also be revealing its new project.
Friday will host sessions on two of the biggest shooters currently in development: Battlefield: Hardline and Tom Clancy's The Division. But it's also a great day for indies, with Supermassive's Until Dawn, Vlambeer's Nuclear Throne, and Heat Signature, the new game from Tom Francis, all on the agenda.
Saturday kicks off with Sledgehammer Games' presentation of Call of Duty: Advanced Warfare, but quickly moves into more idiosyncratic territory with Question Games' The Magic Circle, Mike Bithell's Volume and Turtle Rock's Evolve.
The final day's highlight is arguably Ninja Theory's presentation of Hellblade, but the more independent minded will want to stick around for the closing session, in which DayZ creator Dean Hall will discuss online worlds and sandbox gaming.
For the full session schedule, visit the EGX London website.