Turtle Beach updates net sales forecasts
To be at "low-end" of $185 to $195 million for 2014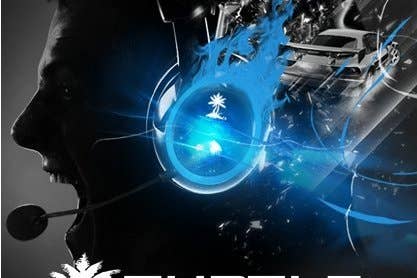 Turtle Beach's CEO has released a statement and advised that the accessories company is expecting net sales for the fiscal year ended December 31 to hit the lower end of the $185 to $195 million range.
"While industry conditions proved to be more challenging in 2014 than we initially expected, based on our revised estimates we were able to grow our business year-over-year and accomplish our key strategic and product objectives," said Juergen Stark.
"Our fourth quarter performance reflects strong consumer response to our new products including the newly-launched Stealth 500X and XO ONE which were both the top selling headsets in their price categories in November. We also experienced strong growth in several international markets including the UK, Germany and France and established a good initial foothold in China consistent with our business objectives."
He explained that the extra sales of next-generation accessories were offset by lower sales of accessories for the previous generation of hardware, which the company had not expected to see decline so quickly. A desire not to enter a price war with discounted competitor products was also a factor.
In addition, West Coast port issues steadily worsened as the fourth quarter progressed which required us to increase our logistics costs even more than expected," he continued.
"As 2015 gets underway, we remain cautiously optimistic that headset attach rates for the Xbox One and Playstation 4 platforms will accelerate from current levels based on strong next generation console sales."
Late last year Turtle Beach appointed a new CFO in John Hanson.