Turtle Beach names new CFO, SVP
John Hanson and Robert Andris join management team as gaming headset maker anticipates growth from next-gen consoles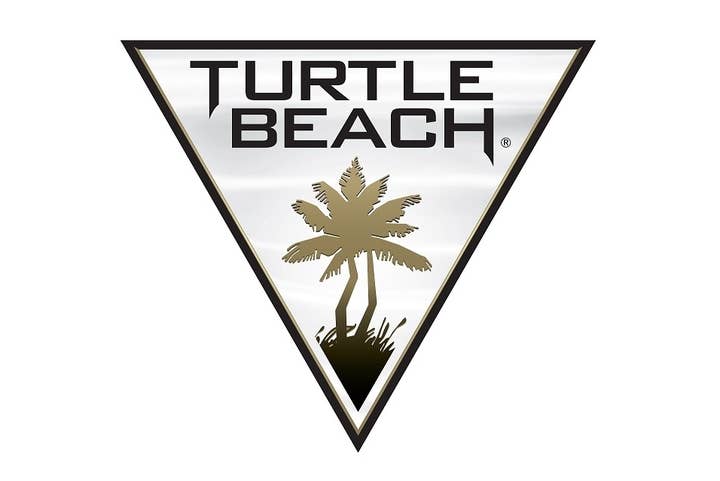 Turtle Beach today confirmed two new appointments to its executive ranks. The gaming audio company announced a new CFO in John Hanson, as well as the addition of Robert Andris as its senior vice president of global supply chain and operations.
Turtle Beach characterized the hires as "part of a strategic investment in the company," saying it expects the market for gaming headsets to grow as the industry moves to the next-generation consoles. The company is also growing in more literal ways as it expects to merge with Parametric Sound Corp., a move that was originally announced in August.
Hanson joins the company from Dialogic, Inc., where he served as executive vice president and CFO. Turtle Beach's outgoing CFO, Bruce Murphy, will remain with the company through the end of the year to assist with the merger.
Prior to taking the SVP of global supply chain and operations role, Andris worked at Hewlett Packard as VP of global supply chain and operations, overseeing the HP Inkjet and Printing Solutions chain. He has also worked with Cisco, Celestica, and IBM. Andris is taking over for Craig Boelsen, who was first hired for the role in June of 2012.