Turtle Beach acquires distributor Lygo International
Headset manufacturer bolsters presence in European market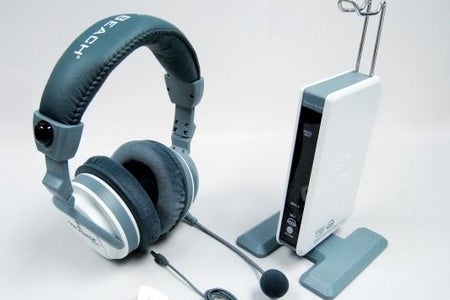 Gaming headset manufacturer Turtle Beach has acquired its UK distributor Lygo International.
Turtle Beach has been bucking the slow sales trend in video games, owning 51 per cent of the video game headset market in the US, according to NPD, with growth from January to August of 20 per cent.
"The acquisition of Lygo helps extend Turtle Beach's global reach and expands the brand while better supporting consumers, developers, publishers and our European distribution partners," said Juergen Stark, CEO of Turtle Beach.
"In Lygo we've found a tremendous partner and valuable internal strengths as we look to evolve our international presence."
Products from Turtle Beach include the Ear Force range in association with Major League Gaming, and Activision's official Call of Duty headsets.