Turkish Ministry of Commerce investigating PlayStation over price increases
Red Dead Redemption 2, other major titles in Turkish PS Store see high prices in the midst of country's inflation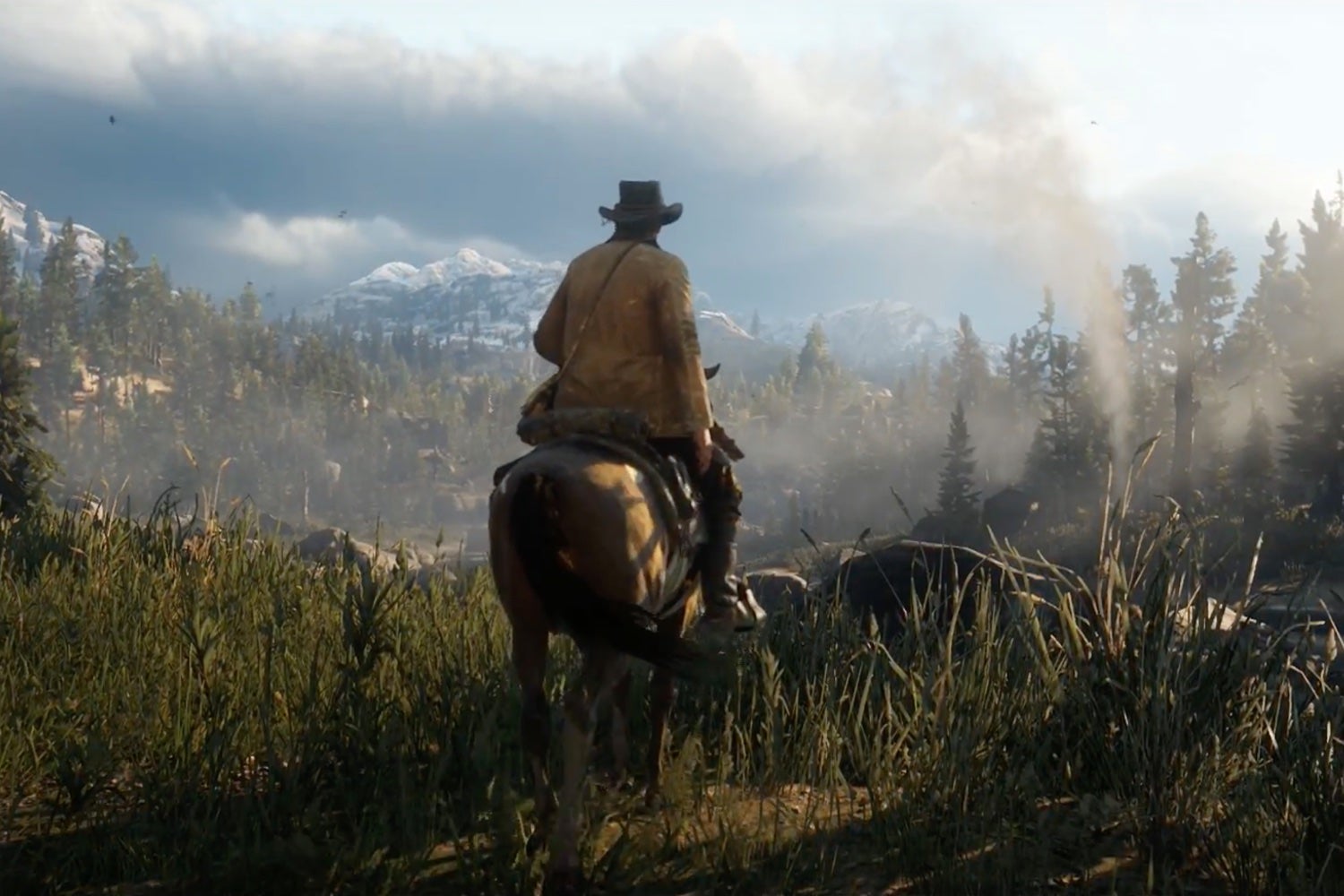 Sony has found itself under investigation in Turkey this week following complaints that certain games on the PS Store were priced far too high, particularly in the wake of the country's current high inflation and the Turkish lira's lowering value against the dollar.
The Turkish edition of our sister site VG247 has reported the investigation, which appears (via Google Translate) to be concerned with the high prices on certain games sold on the PS Store. Though many games on the store appear to be valued similarly in lira as they do in USD, others appear to have their base prices far higher.
For example, Red Dead Redemption 2 is currently selling for 469,00 TL, or about $88. Other games around that price include Call of Duty: Black Ops 4, FIFA 19, Spider-Man, NBA 2K19, Shadow of the Tomb Raider, NHL 19, and WWE 2K19. However, it is worth noting that all of these games with the exception of Red Dead Redemption 2 were currently on sale at the time of this piece, with discounted costs ranging from 328,80 TL ($61) for Call of Duty all the way down to 159,00 TL ($30) for Shadow of the Tomb Raider.
A look at Amazon.tr also shows these games selling for far cheaper. For example, Red Dead Redemption 2 on PS4 can be purchased there for 344 TL ($65) from Sony. The others listed have similarly lower prices both sold from Sony and from the publishers.
The investigation document accuses Sony of increasing prices beyond those that could be considered "normal in the market conditions as of September-October," which "negatively affects the purchasing behavior of consumers" and "is deceptive and misleading."
For the time being there will be no penalty placed on Sony, but the Ministry has asked Sony to provide a detailed explanation of the reason behind these price increases, as well as an explanation of the company's foreign exchange price policy and other material that will aid them in determining whether the price increases were justified.