Turbulenz makes HTML5 engine open-source
3D JavaScript engine and tools now open to the community, introductory webcast on May 21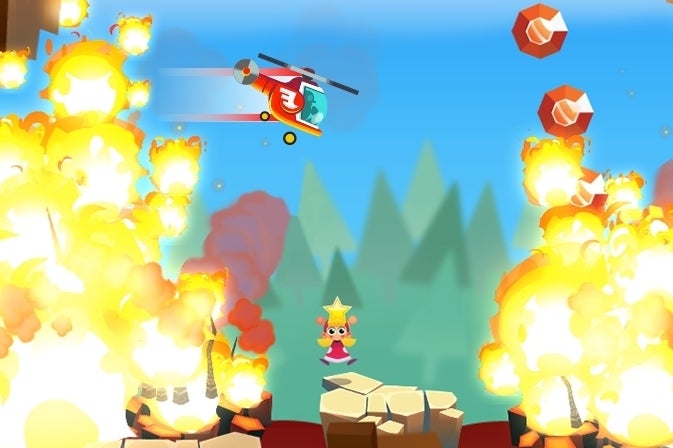 The HTML5 developer Turbulenz is open-sourcing its game engine in a bid to push the quality of HTML5 games forward.
Turbulenz is making its engine available under the MIT open-source license. The offering includes all of the technology in the Turbulenz SDK for HTML5 development, the JavaScript and TypeScript game engine libraries, as well as engine samples, documentation, asset processing tools and a local development server.
In a statement released today, Turbulenz said: "Looking around at what else is out there, we believe we are at the forefront of HTML5 gaming, and anything good for HTML5 gaming is good for us."
The Turbulenz Engine is the first 3D JavaScript engine to be made open-source. By making its engine available to the larger development community, Turbulenz hopes to drive the quality of HTML5 games in general, while simultaneously improving the tool-set.
There are currently more than 3000 developers working with the Turbulenz Engine, and the company is now polishing mobile and tablet support in advance of the release of the first mobile games created with the tools.
In the long-term, Turbulenz hopes to occupy a similar role for HTML5 gaming as Kindle does for books or Netflix does for films.
The Turbulenz Engine, Turbulenz Tools and Turbulenz Local are available through GitHub. The company will host a free webcast on Tuesday May 21 at 9am PST / 5pm BST to introduce new users to the tool-set and answer specific questions.