Tuque Games rebrands as Invoke Studios
Studios will continue to operate independently under Ubisoft veteran Dominic Guay, who has served in the role since 2021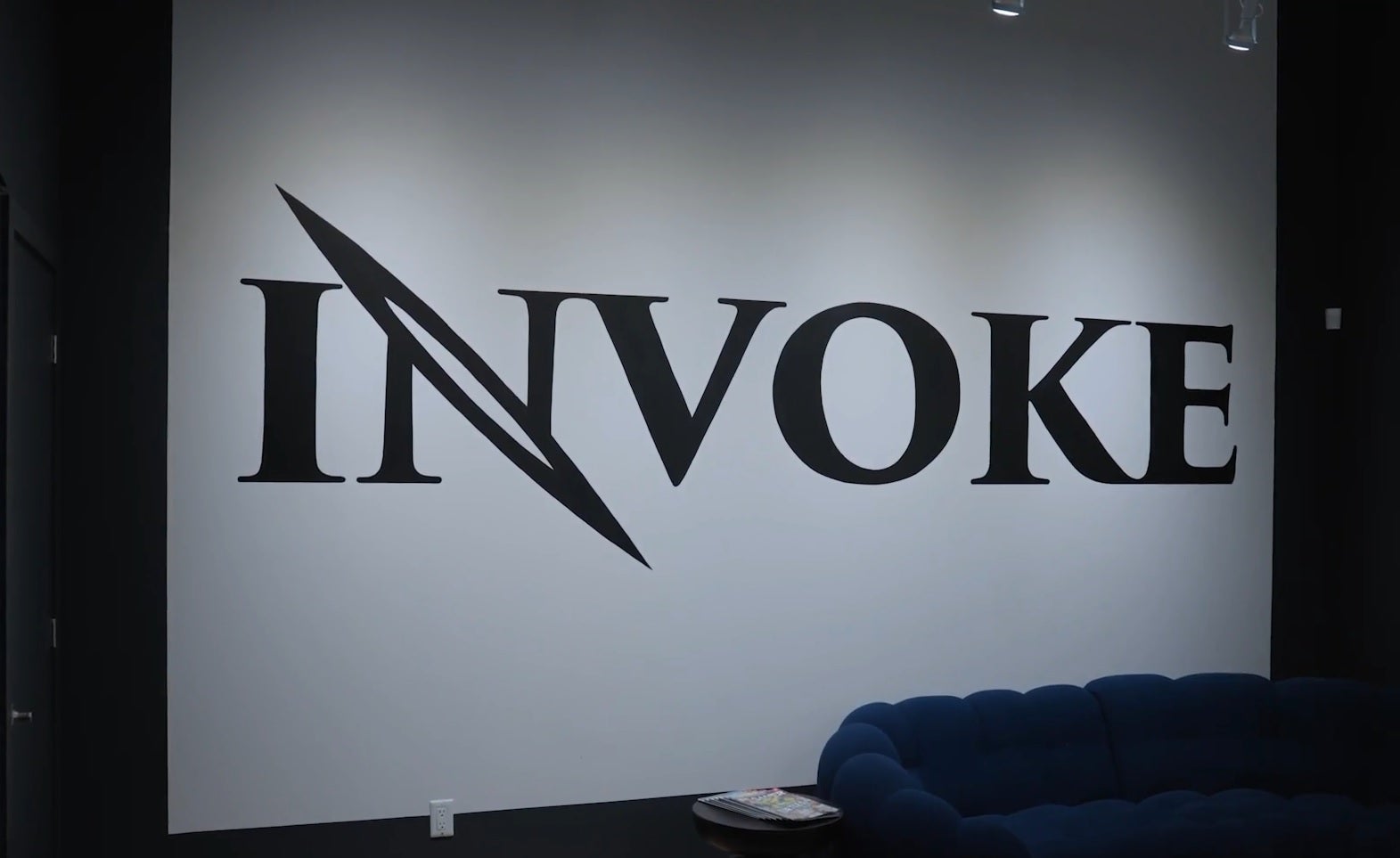 Wizards of the Coast has announced that video game developer Tuque Games has been renamed Invoke Studios.
Established in 2012 and based in Montreal, the company developed the 2016 cooperative shooter Livelock.
During 2019, Invoke was acquired by Wizards of the Coast and it is currently developing a AAA game based on the Dungeons and Dragons IP.
The developer said that it will continue to operate as an independent studio under the leadership of Dominic Guay, who has been Invoke's vice president and general manager since April 2021.
Guay previously was at Ubisoft, where he worked as a senior producer on Watch Dogs and Watch Dogs 2.
"We have our own culture and our own specific work methods," he said.
"We value the autonomy of each team member, so that each person can express his or her talents in order to have the maximum productive impact on our games."