Tripwire CEO steps down following anti-abortion stance
John Gibson suceeded by vice president Alan Wilson, company is "deeply sorry" for comments made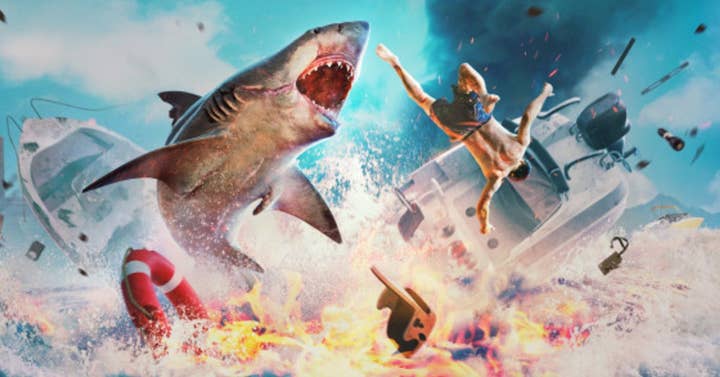 Tripwire Interactive CEO John Gibson has stepped down from the position, after publicly supporting a new anti-abortion law that recently passed in Texas.
Gibson's resignation is effective immediately, and Tripwire has appointed company vice president Alan Wilson as interim CEO.
"The comments given by John Gibson are of his own opinion, and do not reflect those of Tripwire Interactive as a company," the company said in a statement shared to Twitter.
"His comments disregarded the values of our whole team, our partners and much of our broader community. Our leadership team at Tripwire are deeply sorry and are unified in our commitment to take swift action and to foster a more positive environment."
The law, titled Senate Bill 8, stops individuals from legally seeking out abortions if they are over six weeks pregnant. It also gives people the option to sue anyone found to be assisting in the termination of a pregnancy.
Gibson expressed support for the law via a Twitter statement, and wrote: "Proud of #USSupremeCourt affirming the Texas law banning abortion for babies with a heartbeat. As an entertainer I don't get political often. Yet with so many vocal peers on the other side of this issue, I felt it was important to go on the record as a pro-life game developer."
The tweet was heavily criticised by industry professionals, and shortly after Gibson tweeted, US developer Shipwright Studios announced that it would be retracting from all contracted work with Tripwire, after working with the studio on several of its titles, including Maneater and Chivalry 2.
Torn Banner, the studio behind Chivalry, also distanced itself from Gibson's stance with a Twitter statement, and said "this perspective is not shared by our team, nor is it reflected in the games we create."