Trion founder Lars Buttler becomes finalist for Ernst and Young Entrepreneur of the Year 2012
Trion Worlds founder is up for an award that recognizes outstanding entrepreneurs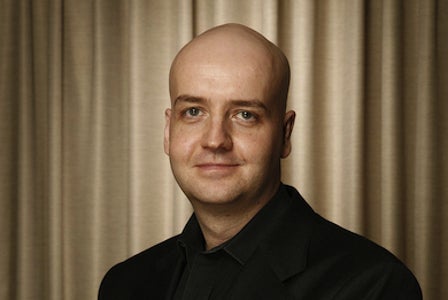 Ernst & Young has announced that Trion Worlds founder Dr. Lars Buttler was named a finalist in the Ernst & Young Entrepreneur Of The Year 2012 program in Northern California. The award honors amazing entrepreneurs in areas like innovation and financial performance.
Buttler was previously the Vice President for Global Online at Electronic Arts, where he ran EA Online division. After leading EA's online strategy for some time, Buttler founded Trion and launched Rift in March of 2011. North American and European revenues for Rift surpassed $100 million in 2011. The title recently launched in Korea, and will be launching in China later this year.
The company is also working on two other MMOS: MMORTS End of Nations and the Syfy transmedia collaboration Defiance.
Trion recently closed an $85 million round of strategic funding, adding to its previous funding total on $100 million. The company looks to launch a consumer platform and a publishing & development platform based on the technology created for its own titles.
The Ernst & Young Entrepreneur of the Year award has honored Jeff Bezos of Amazon, Michael Dell of Dell, Herb Kelleher of Southwest Airlines, Fred Smith of FedEx, Larry Page and Sergey Brin of Google, Richard Schulze of Best Buy, Andrew Mason of Groupon, Reid Hoffman and Jeff Weiner of LinkedIn, and Mindy Grossman of HSN. This year's winners will be announced at a special event on June 2 at the Fairmont San Francisco.