Trion Worlds hires GameSpot writer
Kevin VanOrd joins Rift and Archeage studio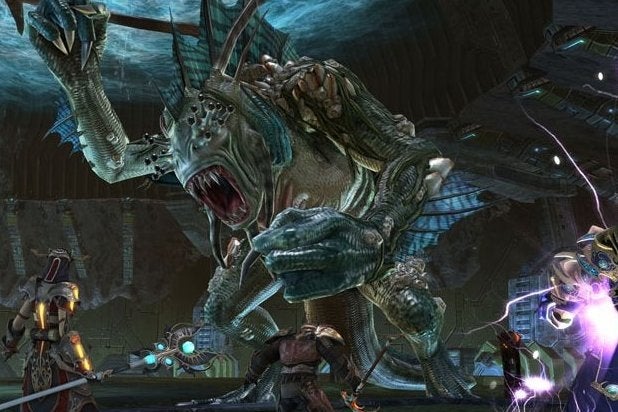 Trion Worlds, the MMO studio behind Archeage and TV spinoff Defiance, has appointed a new writer in Kevin VanOrd. VanOrd was previously a senior editor at GameSpot.
"The time has come to pursue a new course. It's never an easy choice, but I think it is the right one," he said in a post.
"Soon, I will be joining MMOG developer/publisher Trion Worlds as a writer. I'll still be available to write elsewhere for the time being (if you need an author, keep me in mind!), but day in and day out, instead of writing about games for a living, I will be writing for them."
VanOrd has spent almost nine years writing for GameSpot.
In April Trion Worlds announced it had appointed a new director of community relations in Linda Carlson, formerly the community guru at Sony Online Entertainment.