Defiance scores 1 million registrations
Trion Worlds' shooter hits milestone one month after launch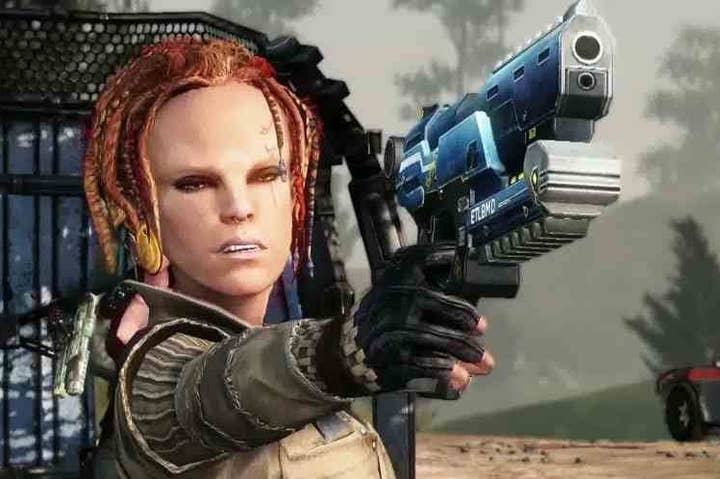 Trion Worlds' latest title, Defiance, has reached the 1 million registrations milestone one month after being released.
Its creators also revealed that players have killed over 500 million hellbugs, driven 50 million virtual miles on the game's ATVs and battled across 1 million Arkfalls, large chunks of alien ship that fall from the sky.
Defiance launched on April 2 on PC, PS3 and Xbox, and is a tie in with the Syfy Network's Defiance series. The game entered at 3 on the UK software chart, while the TV show was the Syfy network's most-watched scripted premiere since 2006.
"We're incredibly proud that after five years of development, we are bringing this ambitious project to life," said Trion's Nathan Richardsson.
"The game launch is just the beginning of a truly unique entertainment experience."