Tribes: Ascend has over 800,000 users
Hi-Rez Studios's free-to-play title shows impressive growth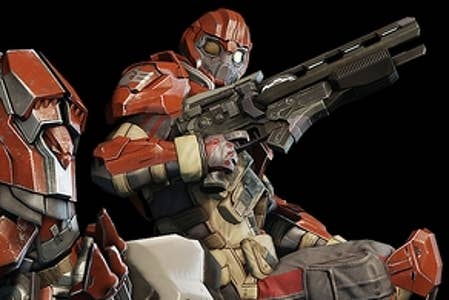 Free-to-play title Tribes: Ascend already has more than 800,000 registered accounts since its release on April 12.
Hi-Rez Studios COO Todd Harris confirmed the figure to Gamasutra, and suggests that the game is proving as popular as the critical acclaim predicted.
Tribes: Ascend's free-to-play model allows players to use XP or gold to unlock items, but upgrades for weapons and equipment can only be acquired with XP.