Hi-Rez Studios updates voice actor policy regarding AI use
The change comes after a performer called out the company for a clause permitting AI use in case of actor's death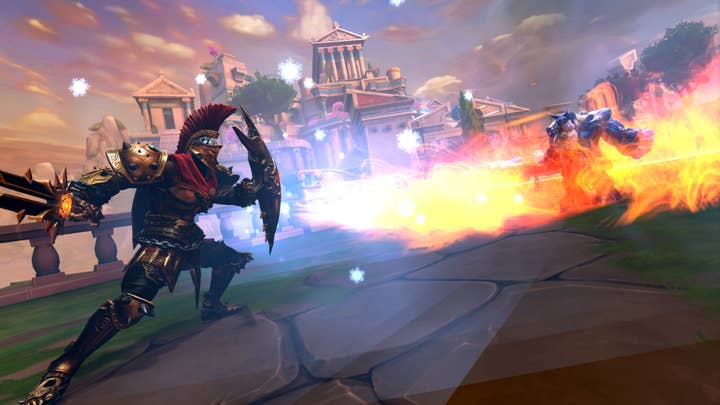 Sign up for the GI Daily here to get the biggest news straight to your inbox
Hi-Rez Studios, the developer behind Smite, has updated its policies for voice actor contracts and the use of generative AI technology.
CEO Stewart Chisam announced the change on social media as he rebuffed allegations that the studio was using AI to clone voice work.
The company's contract language covering AI/synthetic performances now says, "Client agrees not to use, sublicense, the performance to simulate talent's voice or likeness or to create any synthesized or 'digital double' voice or likeness of talent."
A previous version of the language included exceptions that would allow the studio to reproduce an actor's voice using AI if they were dead or incapacitated.
If the AI performances were above and beyond what the actor had already committed to, the studio would only be able to use them with the approval of the actor or their estate.