Travis Scott reportedly grossed roughly $20m for Fortnite concert appearance
For comparison, a record-grossing Astroworld tour stop for Scott in 2019 grossed $1.7 million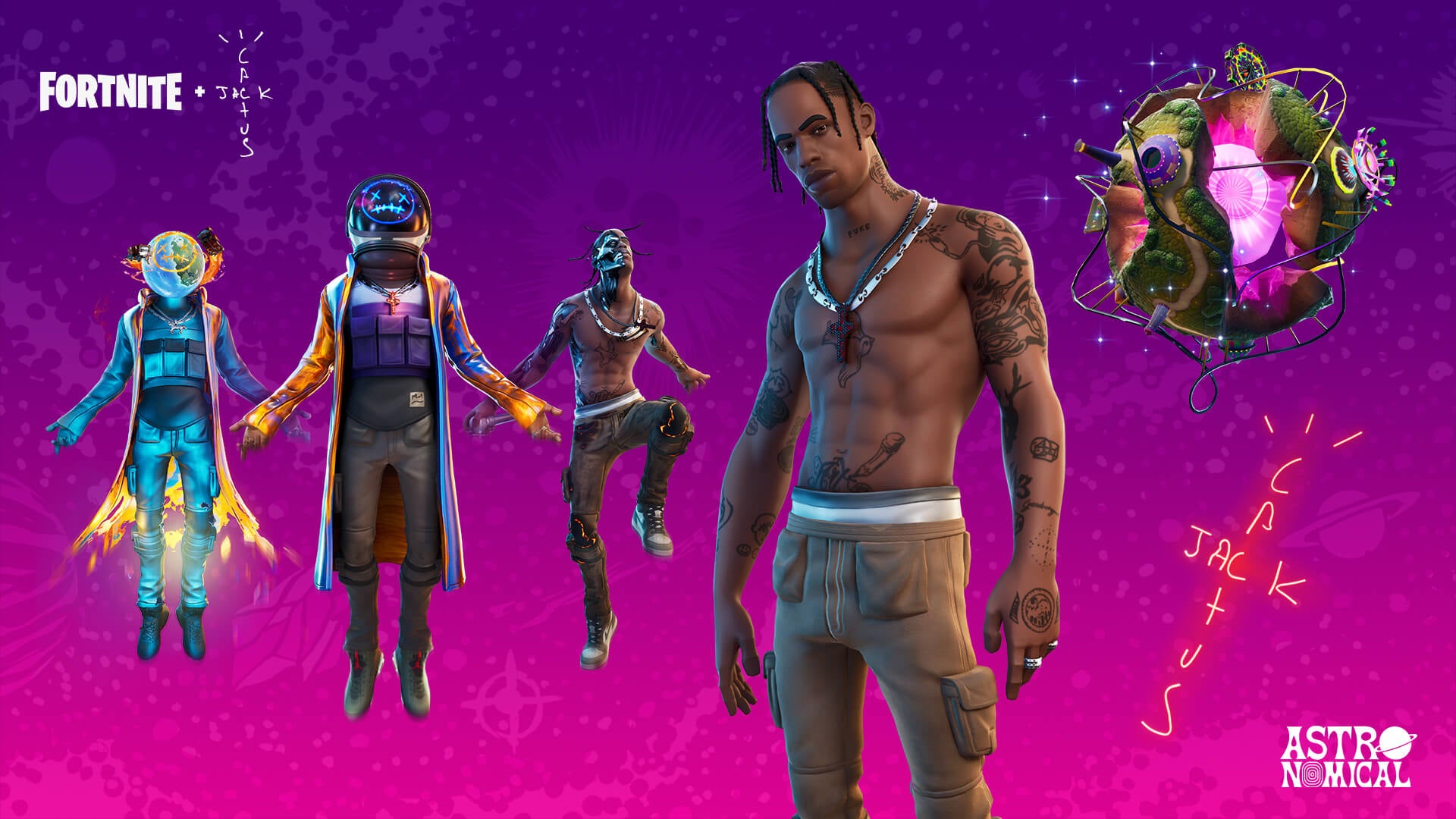 Travis Scott's concert appearance in Fortnite earlier this year appears to have made him far and away more money than a typical in-person concert would.
According to a source speaking to Forbes, Scott's Fortnite concert grossed roughtly $20 million including merchandise sales.
For comparison, a record-grossing concert on Scott's Astroworld tour last year reportedly reached $1.7 million in a single night. The full tour last year grossed $53.5 million.
Scott's Fortnite event reached 27.7 million unique players, and saw 12.3 million concurrent users in the game.
Additionally, Forbes reports that Scott's partnership with PlayStation earlier this year, in which he was named as a strategic creative partner, earned him at least $1 million.
Details on this partnership have not yet been announced, though a source speaking to Forbes described it as a multiyear deal "that could involve a co-branded console and perhaps even a game designed by Scott," and is expected to ultimately earn Scott $20 million or more.