Traplight secures $500,000 in funding, employs Mojang advisor
Finnish studio working on ambitious mobile racer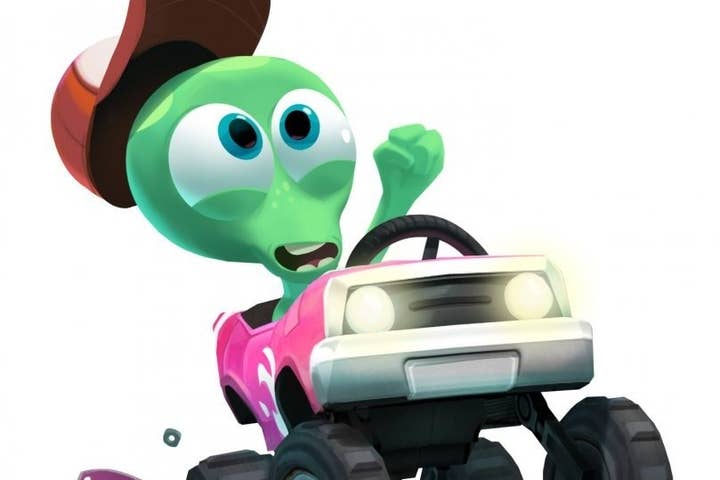 Finnish studio Traplight games has secured $500,000 in funding from angel investors for its first full game, an ambitious mobile racer based on user generated content.
As part of the deal, Sunstone Capital's Nikolaj Nyholm, also an advisor to Mojang, joins the company's board.
"Letting players create great user-generated content on mobile and tablet is difficult", said Nyholm. "Traplight has created an editor which is genuinely fun to use with amazing results to show."
"We are thrilled to get such extensive experience on board with Traplight Games," added Riku Rakkola, CEO of Traplight. "The investment enables us to concentrate on finalizing our upcoming iOS title What on Earth!, which is aimed to launch in the early 2015."
Although this is the studio's first release since forming in 2010, the 12 staff have already worked and collaborated with both Supercell and Redlynx.