Traplight closes €1.3 million funding round
Lifetime investment for Finnish studio now at €2 million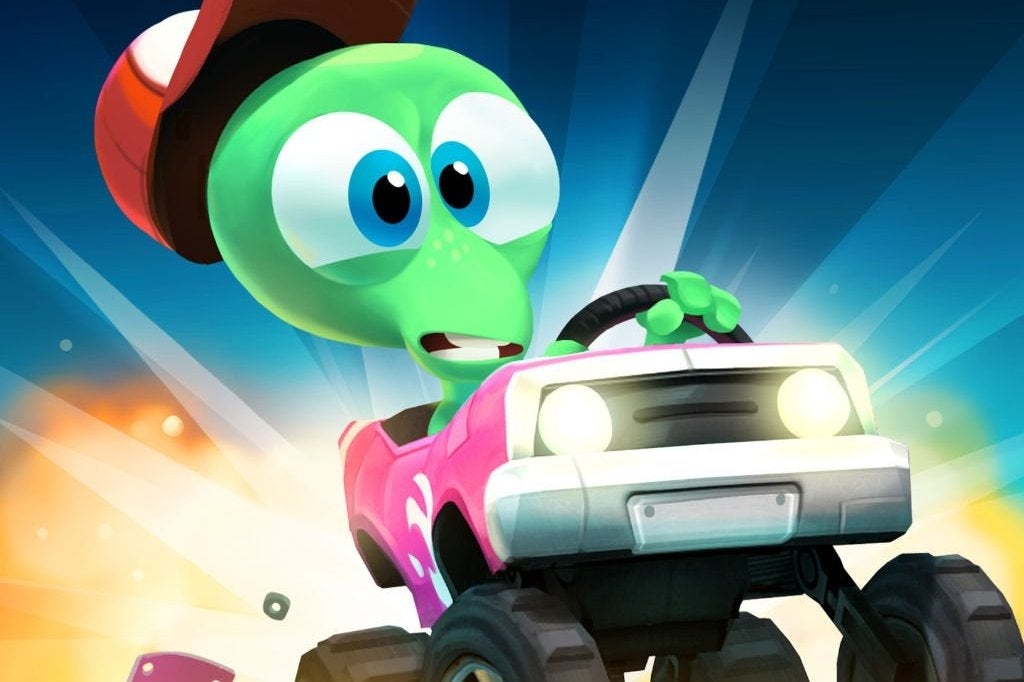 The Finnish mobile developer Traplight Games has closed a second round of funding, taking its lifetime total to €2 million.
Traplight's first game, Big Bang Racing, is built around user-generated content, which will be the defining feature of all of its games. The studio's progress in this area was enough to take its second round to €1.3 million, led by Initial Capital and featuring contributions from Sunstone Capital and Finnvera Venture Capital, among others.
Kenrick Drijkoningen, a user acquisition and digital marketing expert at both King and Nonstop Games, also invested in Traplight, citing the "massive target market" he sees for Big Bang Racing.
"We are thrilled to get further game industry talent and expertise on board at Traplight" said CEO Riku Rakkola in a statement. "The funding will help us finalise our debut title, which is scheduled to launch in 2016, and it provides us the opportunity to concentrate on new game projects."
Traplight raised its first round of funding in October 2014, at which point Big Bang Racing was under the title "What On Earth!"