Transcend Fund is investing $50m in early stage game businesses
First announced investment was in Nifty Games's upcoming licensed NFL mobile title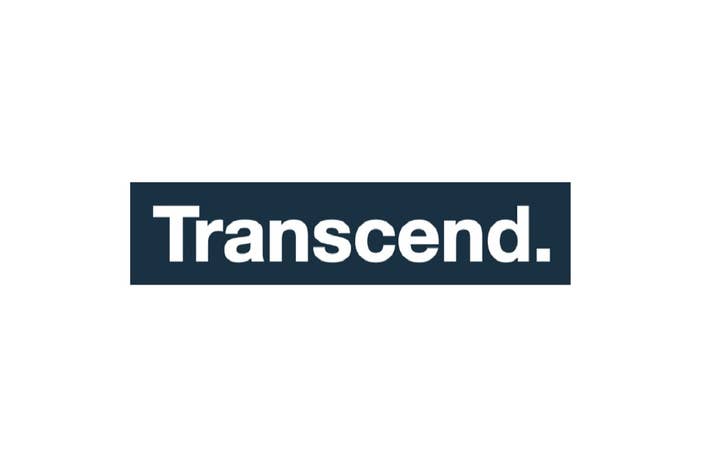 Newly-established venture capital firm Transcend Fund is preparing to invest up to $50 million in early-stage games and game businesses.
In an interview with VentureBeat, managing director Shanti Bergel says that the firm will look to invest between $200,000 and $2 million per venture, will invest regardless of geographic location, and will focus on seed investments or Series A rounds.
Its first investment was announced earlier this month, with Transcend contributing to a total of $12 million in Series A funding raised by Nifty Games toward a new, licensed NFL mobile title.
"Analysts estimate that the annual market globally for sports video games as a category in 2018 was $4.5 billion," said Bergel in a blog post following the firm's investment in Nifty. "As sizable as that is however, it means that sports video games currently represent less than half of 1% of the total global sports market.
"Moreover, the vast majority of sports gaming revenue today is concentrated in a few time-honored franchises and platforms. Mobile, the largest and fastest-growing gaming platform, is underrepresented and decidedly underserved when it comes to this massive category.
"There is a lot of white space left where gaming meets sports."