Torment Kickstarter closes at $4.19 million
InXile hits a new funding record for Kickstarter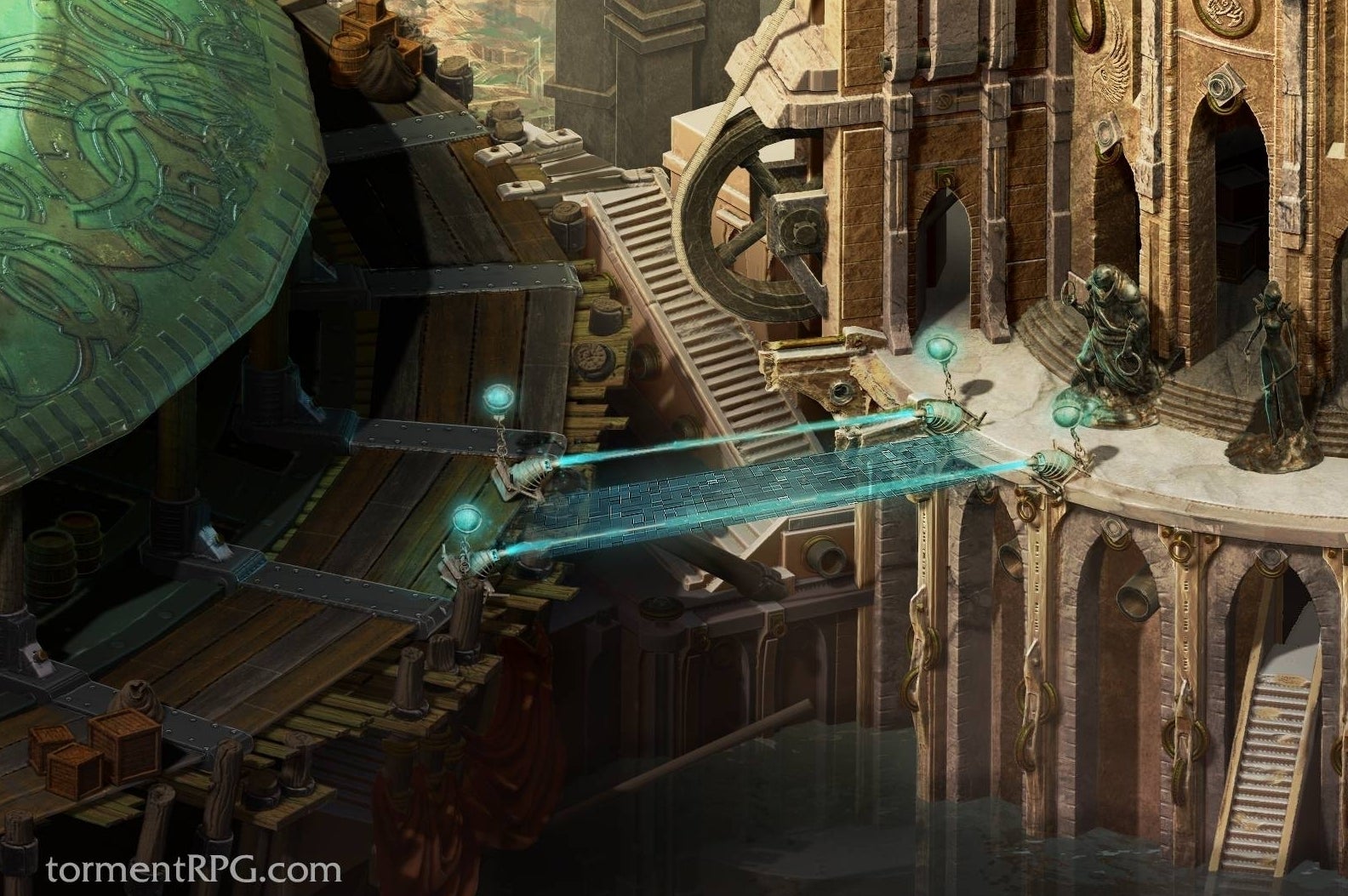 InXile Entertainment's Kickstarter for Torment: Tides of Numenera has finished with a final total of $4,188,927. The game will be a spiritual successor to the fan-favorite Planescape: Torment game for PC, which probably factored heavily into Torment gaining the support of 74,405 backers.
"All of us made history yesterday, reaching a new record for the most funded video game on Kickstarter! Thank you so much for your support, both through your pledges and through your spreading the word to others," said the company in an update on the Kickstarter page.
The game also has around 2,000 backers through PayPal, adding another $127,000 to the final total. Those who missed out on the Kickstarter can still support the game through the game's PayPal store.