Top 1% of mobile publishers take 82% slice of downloads
Sensor Tower data showed 95% of IAP revenue going to just 1% of publishers in Q3 2019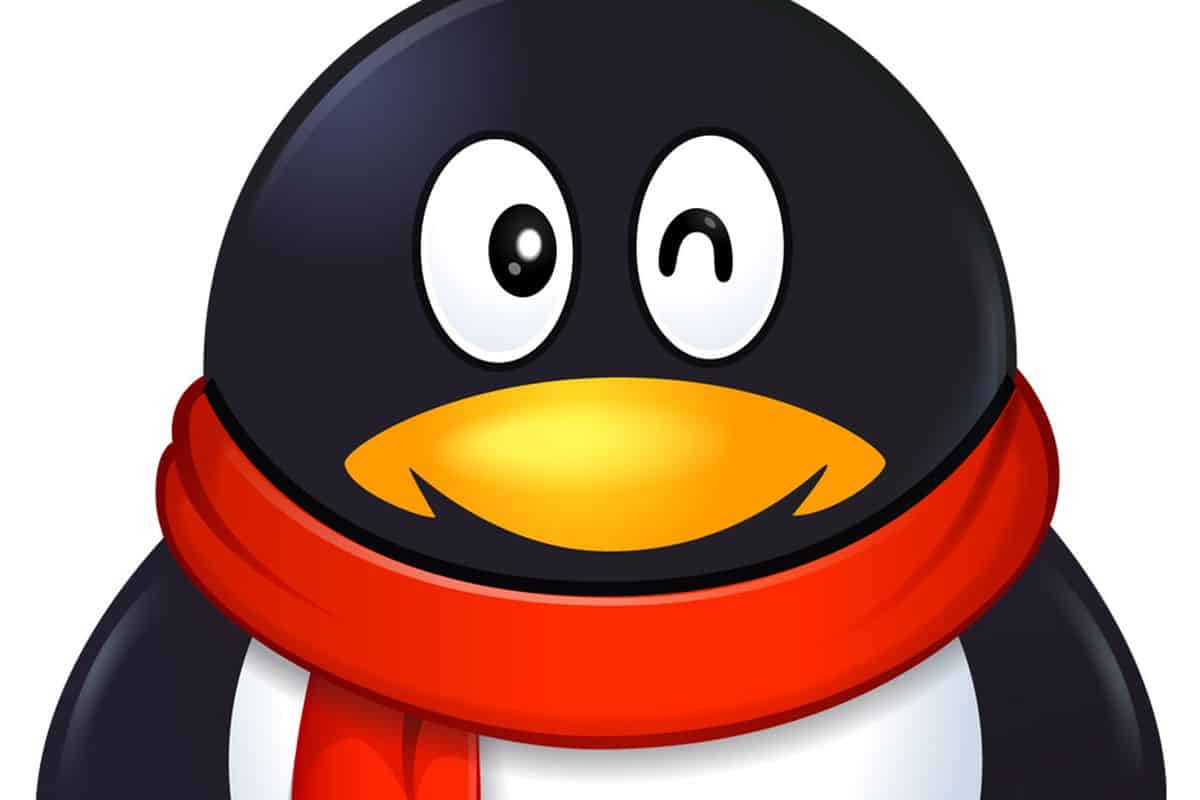 Of the 108,000 mobile game publishers, the top 1% account for 82% of total downloads across Google Play and the App Store.
That's according to data from market intelligence firm Sensor Tower, which found the top publishers reap 9.1 billion downloads out of the total 11.1 billion in Q3 2019.
This puts the average downloads per publisher at 8.4 million; the remaining two billion downloads were split across the bottom 99%, which averages out at roughly 18,000 downloads each.
The gap only widens when considering revenue. Of the $16.3 billion generated through in-app purchases across Google Play and the App Store in Q3, the 445 publishers in the top 1% grossing companies accounted for 95% of revenue ($15.5 billion)
The remaining 99% (44,029) of publishers with games that use IAP over ad-revenue average just $18,100 each.
East Asian publishers are by far the most profitable, dominating the top 1% in Q3; Tencent grossed around $2 billion, followed by NetEase with $743 million, and Bandai Namco with $503 million.
"While the disparity between the one and 99 percenters, when examined in the above metrics, are plain as day, the lack of difference in the revenue and download figures over the years is just as telling," said Sensor Tower mobile insights strategist Katie Williams.
"There has been very little fluctuation in the one percent's revenue and download share dating back to Q3 2014 -- meaning that, if this trend remains unchanged, the vast majority of publishers will continue to compete for the minority of new users."