Tommy Tallarico, Roblox come to agreement over "oof" sound effect
Popular death sound effect to be replaced in game, asset will be sold via Roblox store going forward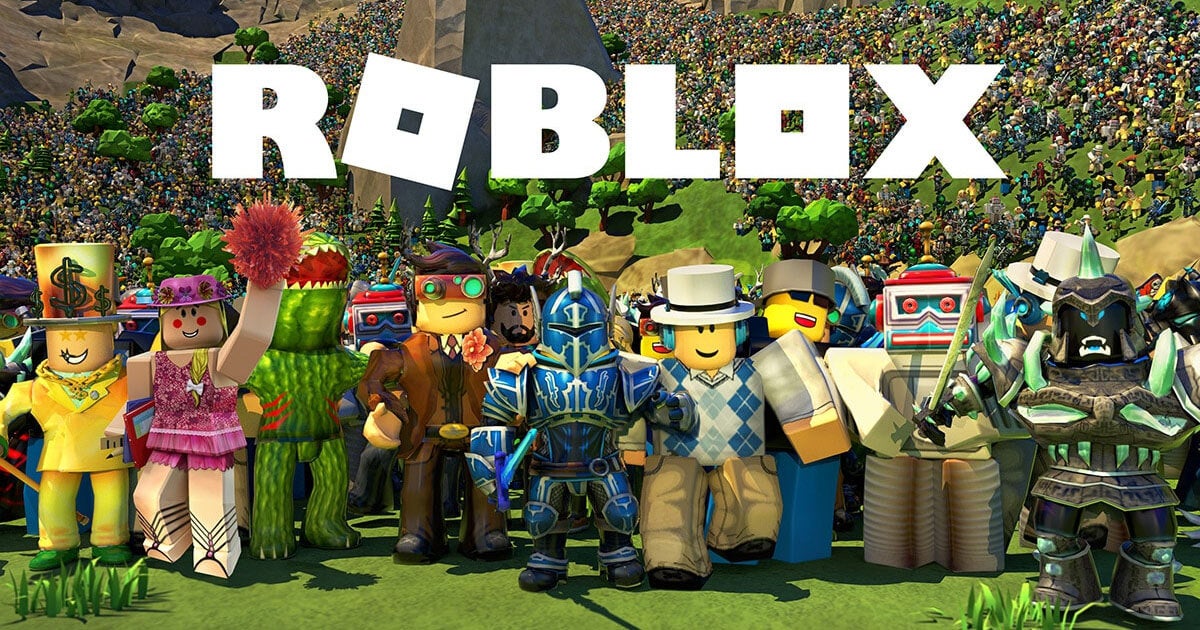 Intellivision CEO Tommy Tallarico and Roblox have come to an agreement in a copyright disagreement over Roblox's famous "Oof" death sound effect.
As originally reported by VentureBeat, it was discovered last year that the "Oof" sound popular with Roblox developers was originally from a 2000 game called Messiah, developed by Shiny Entertainment and published by Interplay -- with Tallarico claiming he owned the rights to the sound from his work with Shiny on the game.
A year later, VentureBeat reports that Tallarico has come to an arrangement with Roblox that will see the sound effect temporarily removed from the game at the end of November, and reinstated as a purchasable sound asset in the Roblox store for 100 Robux, or about $1.
Additionally, Tallarico has created a sound effects kit for the game that Roblox developers can use, with the price ranging from $10 to $250 depending on how many sounds are purchased.
Tallarico said that he was not allowed to share the financial details of the arrangement.
"We worked together to find a fair resolution that allows Tommy to become part of the Roblox community," said a Roblox spokesperson.
"As part of our commitment towards UGC content, we will replace the platform's default 'game over' sound effect with a new audio track later this month. When our Developer Marketplace is available, people will also be able to choose community created sounds for platform-wide events."