Tommy Palm aims to create VR games everyone can enjoy
Resolution will make VR "accessible for the entire family"; company also announces founding team and board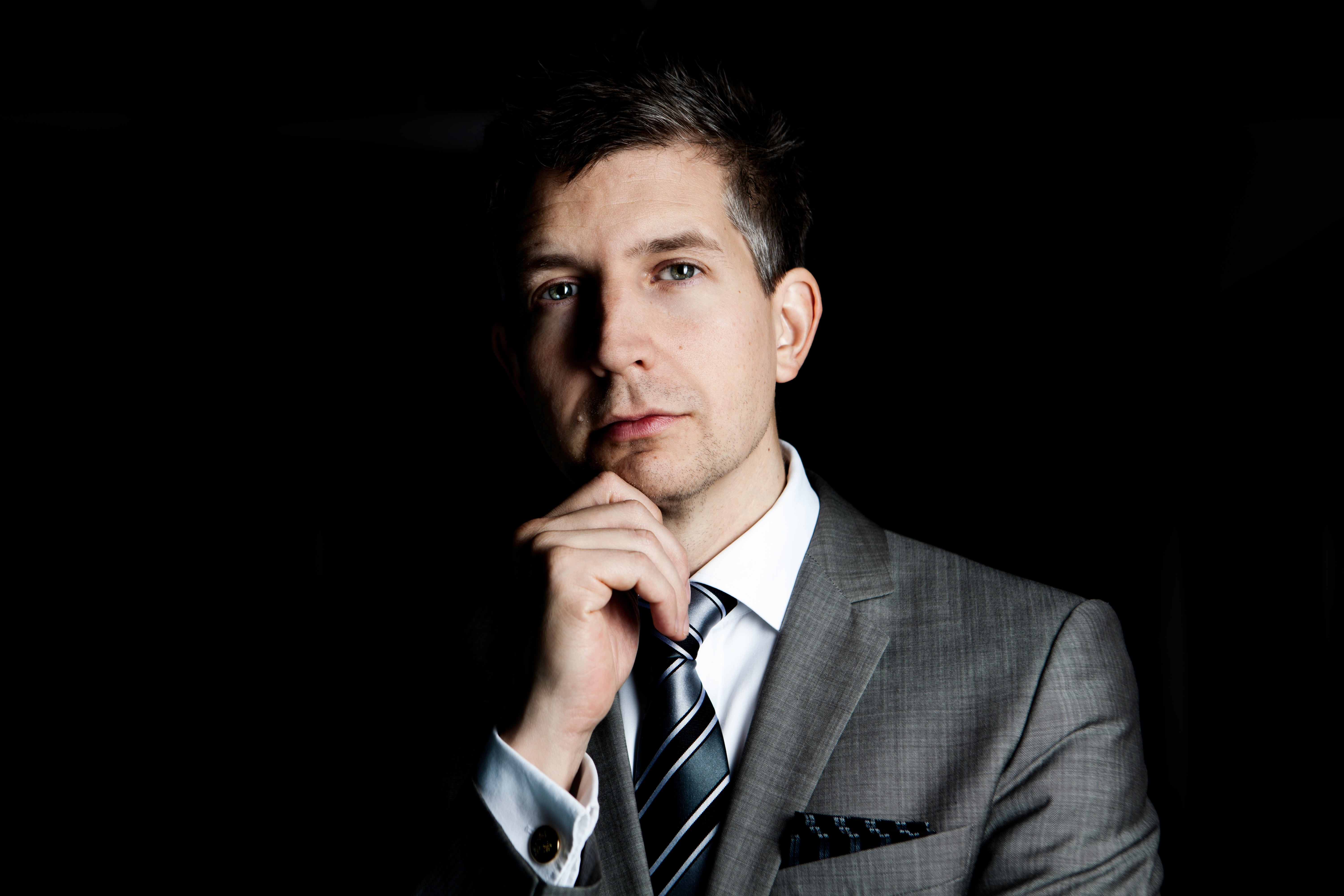 Former King executive Tommy Palm, who left the Candy Crush studio earlier this year to found VR-focused Resolution Games, has revealed new details on the company's founding team and its approach to developing for virtual reality. Importantly, rather than looking at VR from the hardcore perspective, Resolution will take the family-friendly approach, hoping to catch fire with the mainstream similar to Candy Crush.
"One of the most important takeaways from massively popular mobile games like Candy Crush Saga, is that the majority of all gamers span across many demographics and often prefer light-hearted vs hard-core games," noted Palm. "Also, the emergence of other amazing VR content - like movies and apps - is making the VR platform relevant for all."
He continued, "VR hardware and games are a lot closer than people think. They can create an unprecedented feeling of presence, immersion and a sense of separation from the outside world, which provides a great foundation for making games that can quickly help players feel relaxed and take some time off from their busy lives. We are confident that the veteran team at Resolution Games will be key in helping drive initial games concepts that truly kick things off for the industry and take gameplay within virtual worlds to the next level, showing how wonderful these devices can be for games."
That veteran team at Resolution includes not only Palm, but also Måns Ullerstam (COO), mobile games pioneer and founder of Picofun (which had the first mobile game to attain 1 million users); Martin Vilcans (CTO), who brings 30 years of games experience to the table; Olof Hagelin (technical artist), a co-founder of Lockpick Entertainment who's worked on MMOs, AAA games and mobile games like Candy Crush Soda Saga; and Carl-Arvid Ewerbring (developer/researcher), who founded Bookl and EEA Consulting and created the award winning game Spurf.
On the corporate level, Resolution's board includes Palm, Ullerstam, John Elvesjö and Linus Gunnarson and "others to be announced." Resolution also has an initial board of advisors, including Paul Bragiel, Silicon Valley serial entrepreneur, venture capitalist and managing partner and co-founder of I/O Ventures, and games industry marketing communications veteran, Paul Brady.