King's Tommy Palm leaves for new venture
VR studio Resolution Games will be Palm's fifth startup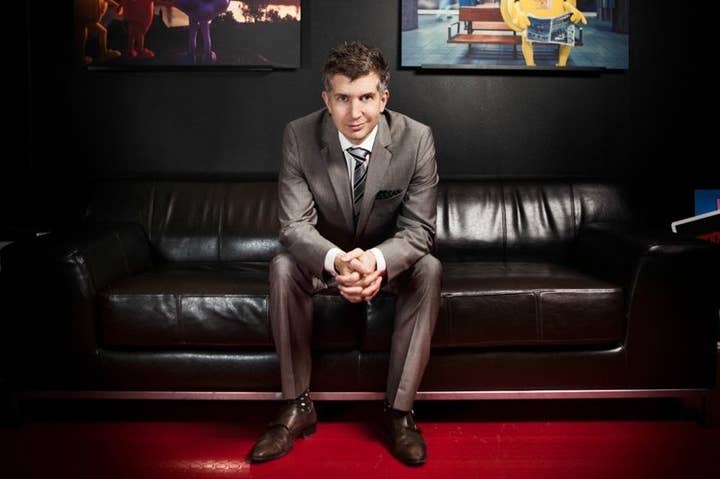 Tommy Palm, the public face and "Games Guru" of Candy Crush Saga developer King, has left the company to start a new studio, Resolution Games.
Speaking to Venturebeat, Palm called King "the best company I have worked for." His decision to move on is less a reflection on King, and more a reflection of his deep-rooted love of starting new companies and working with small teams.
Resolution Games, which doesn't even have a website at this point, will be the fifth company that Palm has helped to set up
"It's [a] slightly different kind of startup from some of the things I have done before," he said. "We will focus on virtual reality. That is one of our angles."
At present, Resolution has a team of three, with a fourth incoming, all of whom are based in Stockholm, Sweden.