Tom Hall returns to Kickstarter
Commander Keen designer takes second shot at crowdfunding, this time for a platformer creation tool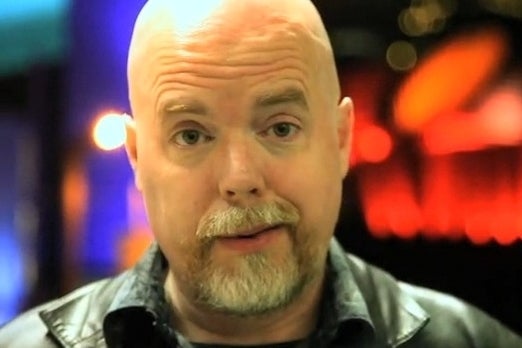 Tom Hall designed the original Commander Keen, and now the veteran developer wants to help gamers make 2D paltformers of their own. Hall today launched the Kickstarter project Worlds of Wander, a platformer creation tool intended to make the process of developing a game as accessible as possible. To show users the ropes of his new tool, Hall will also be using it to create a spiritual successor to Commander Keen called Secret Spaceship Club.
Last October, Hall launched a Kickstarter with Brenda Brathwaite for an old-school role-playing game called Shaker. That project set a goal of $1 million, but Hall and Brathwaite pulled the plug on the campaign when it failed to raise even a quarter of its goal with less than two weeks to go.
The goal for the Worlds of Wander project is $400,000, and it has 25 days to meet that threshold. The money will go not only toward the creation of the editor and Secret Spaceship Club, but to the development of an online community where users can share their creations. Hall is planning to develop the tool for Android and iOS tablets, as well as PC, Mac, and Ubuntu Linux.