Tokyo Jungle becomes first Japanese PS3 digital pre-order
Game available as physical media and download, but digital pre-order offers bonuses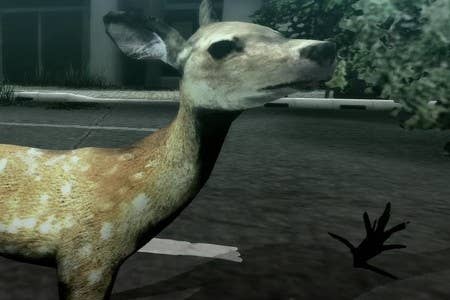 Sony are debuting digital pre-orders and pre-loading of digital PlayStation content in Japan with an offer for forthcoming title Tokyo Jungle.
The announcement came from SCE president Shuhei Yoshida via Twitter, indicating that pre-orders are now available in advance of the game's June 7 release in Japan. Japanese players can download the the game now.
Whilst Tokyo Jungle will also be available as physical media, the digital pre-order will come with 10 avatar bonuses and a XMB theme. The digital purchase will also be cheaper than the Blu-ray.
Whether the practice will become commonplace remains to be seen, but would seem to be a sensible step in the platform's continuing journey towards digital, or at least multiple-option media.
In the EU, last week's Sorcery was available to pre-order and download in a similar deal, as pointed out by Terrence below.