TinyCo. to open Vancouver studio
Mobile company to open new office with $18 million in VC funding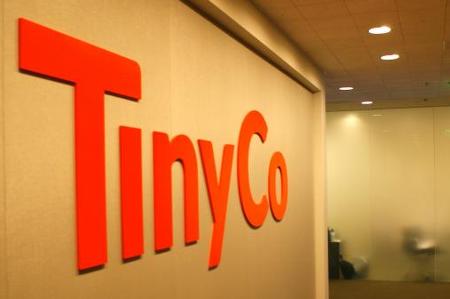 The San Francisco-based mobile studio TinyCo. is opening a new studio in Vancouver.
The new office will be funded by $18 million in funding from the VC firm Andreessen Horowitz. The money will also be used to recruit new engineers, designers and artists.
"The wealth of top talent and strong community make Vancouver the perfect place for us to continue to grow," said TinyCo.'s Laurie Deneschuk in a statement. "We see a great opportunity to further cultivate our winning culture, infrastructure, and creative there."
Despite Canada's reputation as a global centre of game development, Vancouver has suffered in recent times due to British Columbia having lower tax breaks than neighbouring areas like Quebec and Ontario.
Gree recently announced that it was opening a new office in the city, but THQ, Capcom, Rockstar and Ubisoft are among many studios to have made significant staff cuts this year.