Gree to open Vancouver office
Gree is one of the few bright spots for game companies in Vancouver this year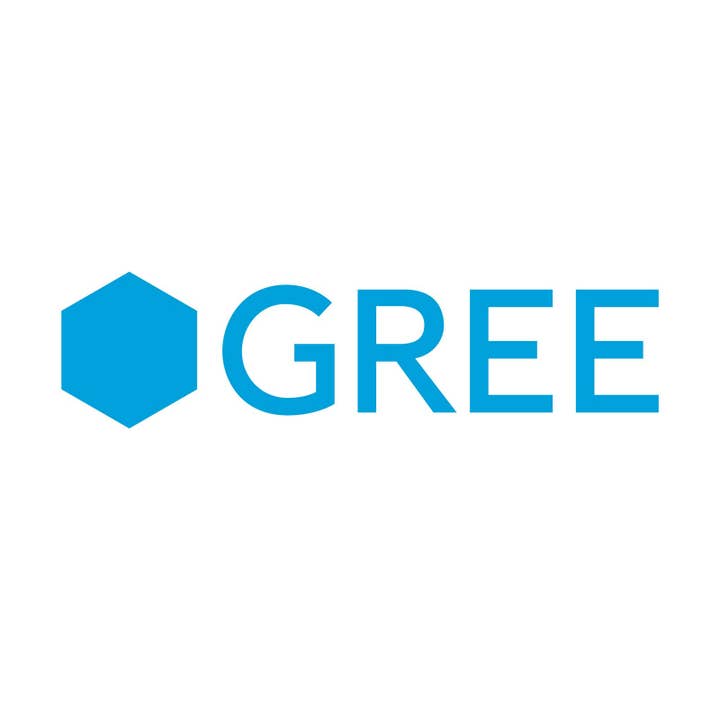 Japanese mobile gaming company Gree has announced plans to open a new studio in the Western Hemisphere. The new studio, to be located in Vancouver, will be a fully-fledged mobile gaming studio focusing on free-to-play titles. Gree hopes to expand upon its influence in the West, where it already has a studio in San Francisco after acquiring Funzio.
The new studio will be headed up by OpenFeint vet Steve Lin, who also has experience working at Google. Lin will manage a full team currently being hired. The team is looking for engineers, producers and artists to ramp up production with the hope of launching a new game in six to eight months.
This is not the first time Gree has worked with a studio in the Canadian city; Gree invested with IUGO Mobile Entertainment to launch free-to-play titles earlier this year.
While the mobile developer might be helping things along, jobs in the city seem to be doing poorly. Mega publishers and developers like THQ, Rockstar and Capcom have all experienced layoffs this year. The teams at Ubisoft saw a complete shuttering as well.