TinyBuild raises $15 million in Series A funding
Funds to be used to increase staff, build more franchises, and invest in innovative gameplay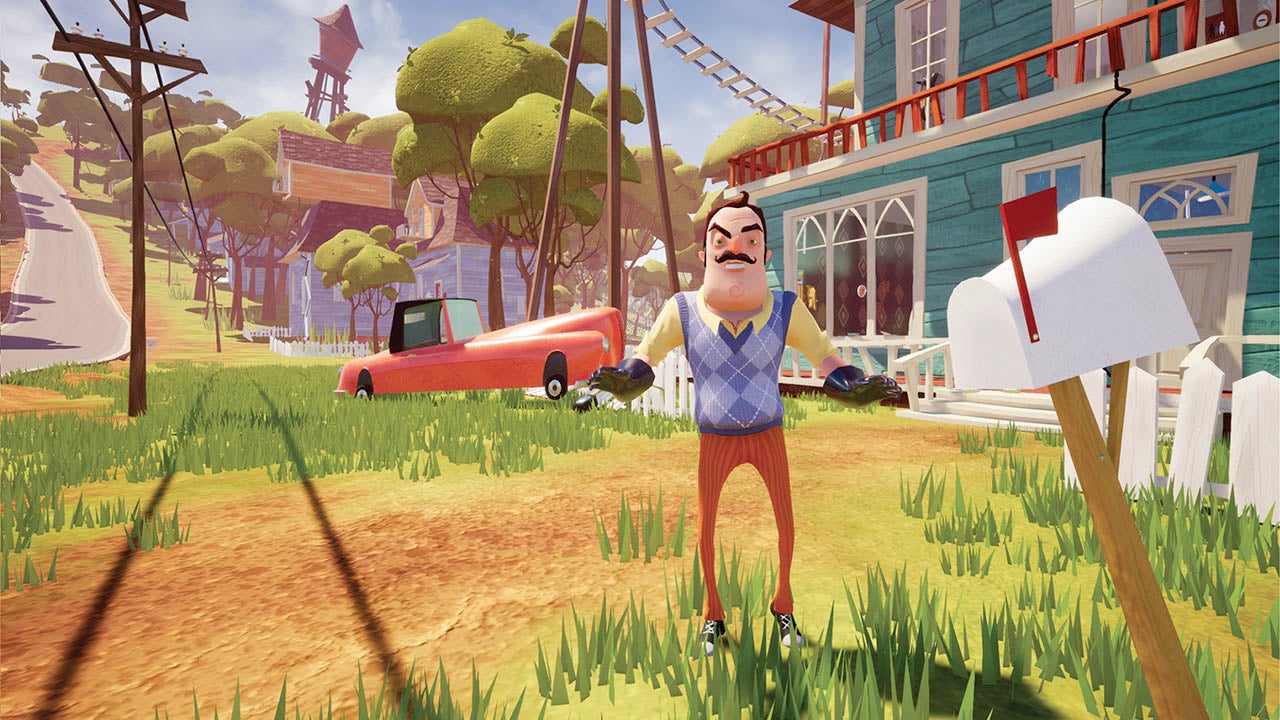 Hello Neighbor publisher tinyBuild has recently raised $15 million in Series A funding that will be used for new hires and growth of the company's franchises and publishing projects.
The company declined to comment on who the investor was.
TinyBuild's funding will be used primarily to accomplish three goals. The first will be to bring on new hires to the internal development, production, and porting teams, with the company currently hiring in both Seattle and Amsterdam for community managers, producers, and developers.
The second goal is to build new franchises, similar to how Hello Neighbor grew across multiple products. The publisher is especially looking at weaving video game franchises through different types of media, positing that the answer to a video game "mystery" might be in another form of media such as a book or television show.
The third use of the funding will be to invest into new games with innovative gameplay, specifically games based on popular mods as tinyBuild looks to the mod origins of the successful battle royale genre.
This latest funnding round comes on the heels of a $3.75 million seed funding round last April via Makers Fund, which it used to expand the Hello Neighbor franchise as well as invest in new projects.