tinyBuild Games signs student developers
Lionade Games developed Check-in, Knock-out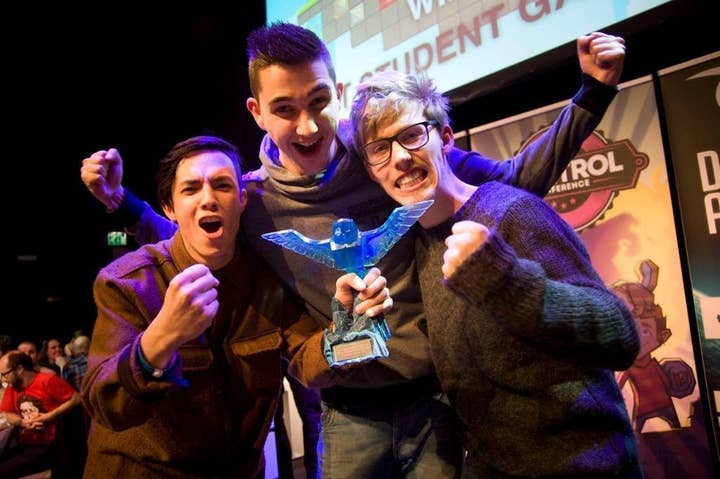 Indie developer and publisher tinyBuild will publish a game designed by a group of Dutch students. Lionade Games is made up of Hilversum School of Arts attendees and its first title is Check-in, Knock-out.
"Signing this fantastic, fast-paced brawler from Lionade Games was quite the no-brainer," said tinyBuild CEO Alex Nichiporchik.
"tinyBuild already has a reputation for great multiplayer games like SpeedRunners and BOID , so Check-in, Knock-out is going to compliment our current catalogue remarkably."
tinyBuild was founded in 2011 and recently hired former Gamasutra and PocketGamer writer Mike Rose.