tinyBuild hires Mike Rose
Game journo signs on to help No Time To Explain studio expand its indie publishing operation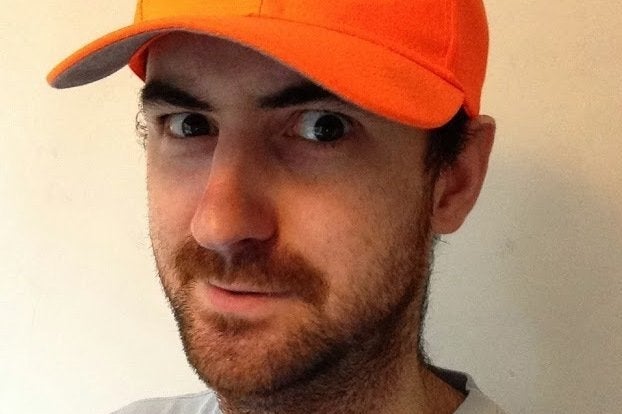 Ever since it launched its indie publishing initiative last year, tinyBuild Games has been busy finding unheralded projects and bringing them to the attention of the outside world. For its newest hire, the company found a game journalist who'd been doing essentially that for years now.
Today, tinyBuild announced the hiring of Mike Rose, who in recent years wrote for Gamasutra, PocketGamer, and IndieGames.com. On top of those duties, Rose was also a co-founder of the Indie Royale bundle storefront.
"I know the indie scene like the back of both of my hands, and the fronts of them as well," Rose said. "I started out writing about games due to my love for finding smaller, lesser known titles from new developers, so this move into more directly helping developers create the games of their dreams is simply my obvious next step."
In addition to working on its own games like No Time to Explain and Speedrunners, tinyBuild has been handling various publishing and marketing duties for games like Lovely Planet and BOID.