TinyBuild does not spy on its employees with AI, CEO says
Alex Nichiporchik said portions of his talk at Develop:Brighton were taken out of context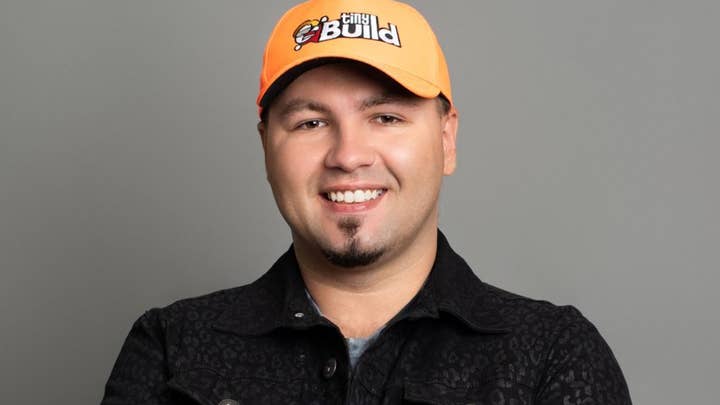 TinyBuild does not use AI to spy on employees, CEO Alex Nichiporchik said in a statement.
Nichiporchik has responded to criticism of his presentation, 'AI in Gamedev: Is My Job Safe?' at Develop:Brighton last week.
WhyNowGaming suggested that the TinyBuild CEO recommended managers and HR should use AI to identify "problematic team members."
Nichiporchik clarified that this section of his talk was taken out of context.
"We do not monitor employees or use AI to identify problematic ones," he said in response to WhyNow Gaming. "The presentation explored how AI tools can be used, and some get into creepy territory. I wanted to explore how they can be used for good."
He also clarified this hypothetical situation in a Twitter thread, explaining that it's "not about identifying problematic employees, it's about giving HR tools to identify and prevent burnout of people."
In another tweet, he said that it's about "having tools to identify people who may be burning out, and getting them support before it's too late."
In the presentation, Nichiporchik mentioned how internal tools to measure burnout can be used retroactively, citing an internal case with a studio lead. He expressed using these tools in only a positive way, and to "never ever make your team members feel like they're being spied on or anything like that."
Sign up for the GI Daily here to get the biggest news straight to your inbox