tinyBuild CEO clears confusion on DRM stance after one rep says it's "not smart business"
Alex Nichiporchik claims comments were result of not properly training community managers on the issue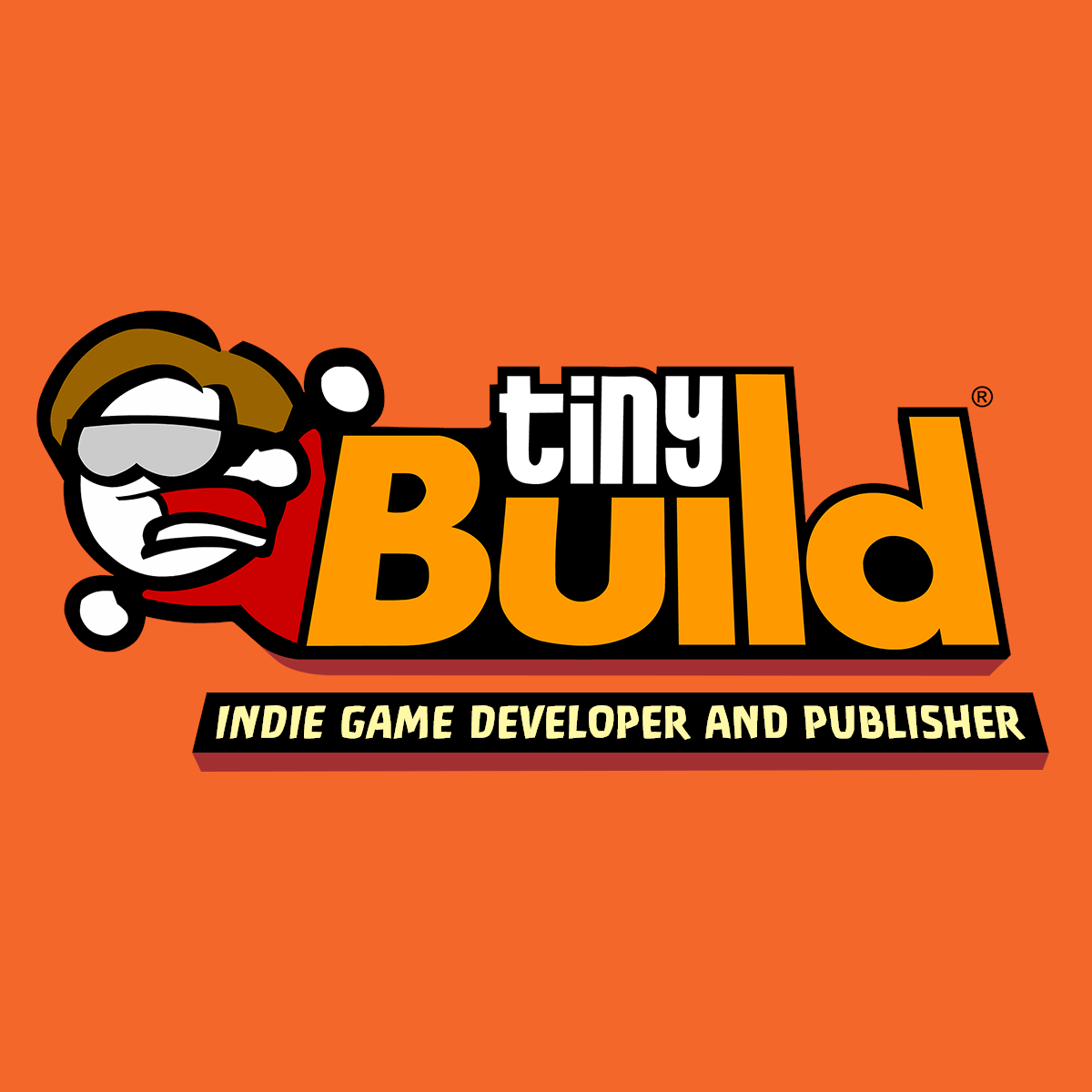 Publisher tinyBuild has cleared the air on its DRM stance after a company rep said it didn't want to "upload content and hope the internet doesn't steal it."
The comments came after one Reddit user inquired why some of tinyBuild's games were missing DLC, or weren't fully updated on the DRM-free storefront GOG.
In a direct message on Discord, one company rep said: "Updating games on GOG is very unlikely because games are continuously torrented through DRM-free builds.
"We appreciate people who purchase our games via any platform, however we have to be smart in business and knowing that updated version of games being stolen DRM-free is not smart business."
However, tinyBuild CEO Alex Nichiporchik has since made a post on Reddit in support of DRM-free games, and explaining how the confusion emerged.
"What happened is that we didn't do proper training for our community management team on the subject matter, and the result blew up in our face," he said.
"I personally grew up in the pre-DRM era, and love having all my games and OSTs available anywhere, not requiring an online connection or a launcher.
"GOG has always been a great partner to work with, and in our intake for community managers we simply didn't touch upon the incredibly important subject of DRM-free builds for partners and how they're supported.
"This is completely on us, and first thing next week I'm gathering the whole team to brief them on our position and how to handle situations like these."
In an explanation of why some games don't always get timely DRM-free updates, Nichiporchik said it "has everything to do with platform-specific dependencies" and the additional work required.
However, he was not able to provide an explanation for the missing DLC, but said it was "something we're in the process of fixing."