Tin Giant sues Atari for unpaid work on VCS console
Xbox architect Rob Wyatt accuses Atari of breach of contract and defamation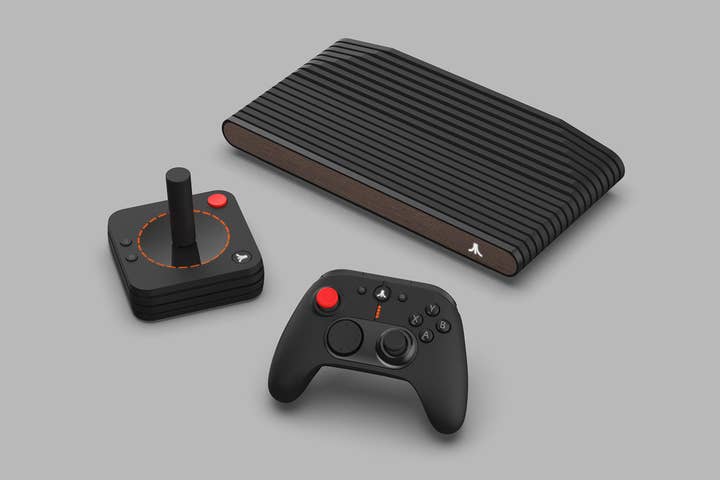 Tin Giant is suing Atari for failing to pay for its services on the design of the VCS console.
According to court documents sourced by Gamesbeat, Tin Giant has filed a suit for breach of contract and defamation with federal court in Colorado.
The suit claims that Tin Giant, which was founded by Xbox architect Rob Wyatt, was contracted by Atari to work on the design of the VCS in June 2018. However, by October 2019, an invoice for $261,720 had not been paid.
The suit also alleges that Atari falsely attributed a delay to the VCS project to Tin Giant failing to complete its work.
Atari CEO Fred Chesnais has declined to comment on the matter.
The Atari VCS was initially due to launch in March 2019, but that was pushed back to March 2020.
Last month, Atari warned that the spread of COVID-19 would have an impact on its ability to manufacture and distribute the hardware at scale.