TimeSplitters studio Free Radical Design reforms with original founders
Owned by Deep Silver, the studio will bring back the classic shooter franchise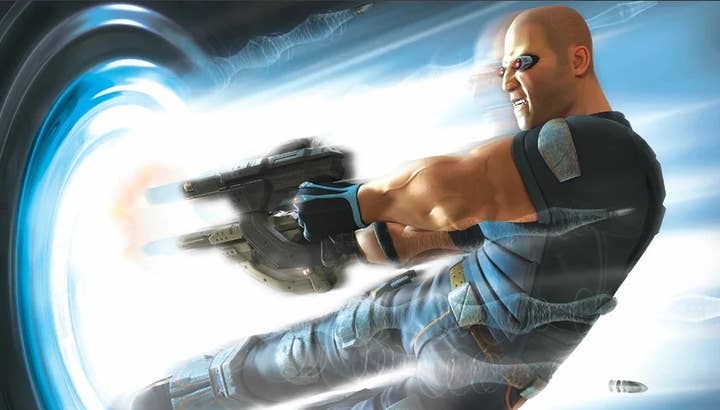 The original founders of Free Radical Design have reformed the cult studio to work on a new TimeSplitters game.
The new team is led by Steve Ellis and David Doak, who were both key members of the original company, and the office will be based near Nottingham, UK.
Free Radical Design was formed by a number of employees who had worked at UK studio Rare on the GoldenEye and Perfect Dark franchises. It developed three cult favourite shooters called TimeSplitters (and an underrated game called Second Sight).
Following the disappointing reception to a new IP called Haze for PlayStation 3, and the cancellation of a Star Wars project, the studio went bankrupt in 2008. Despite losing the majority of the staff, the outfit was saved by Crytek and rebranded Crytek UK to work on the game Homefront: The Revolution (a work-for-hire project for Koch Media).
When Crytek itself suffered cash flow challenges, Crytek UK was closed and the staff transferred to a newly formed studio called Dambuster Studios set-up by Koch Media. Dambuster has since developed Homefront: The Revolution, Chorus and is working on Dead Island 2.
TimeSplitters hasn't been seen since 2005's TimeSplitters: Future Perfect, but remains a cult favourite, and in 2018 Koch Media announced it had acquired the rights to the TimeSplitters IP with an aim to resurrect the brand.
"To finally be able to confirm that the studio has been formed and that we have a plan for the next TimeSplitters game is incredible," says studio development director Steve Ellis. "While we cannot tell you anything more at the moment, we look forward to sharing information in the future."