Tim Sweeney enters billionaire index nearly $3bn ahead of Gabe Newell
Neither trouble NetEase CEO or Tencent co-founder despite difficult year for Chinese market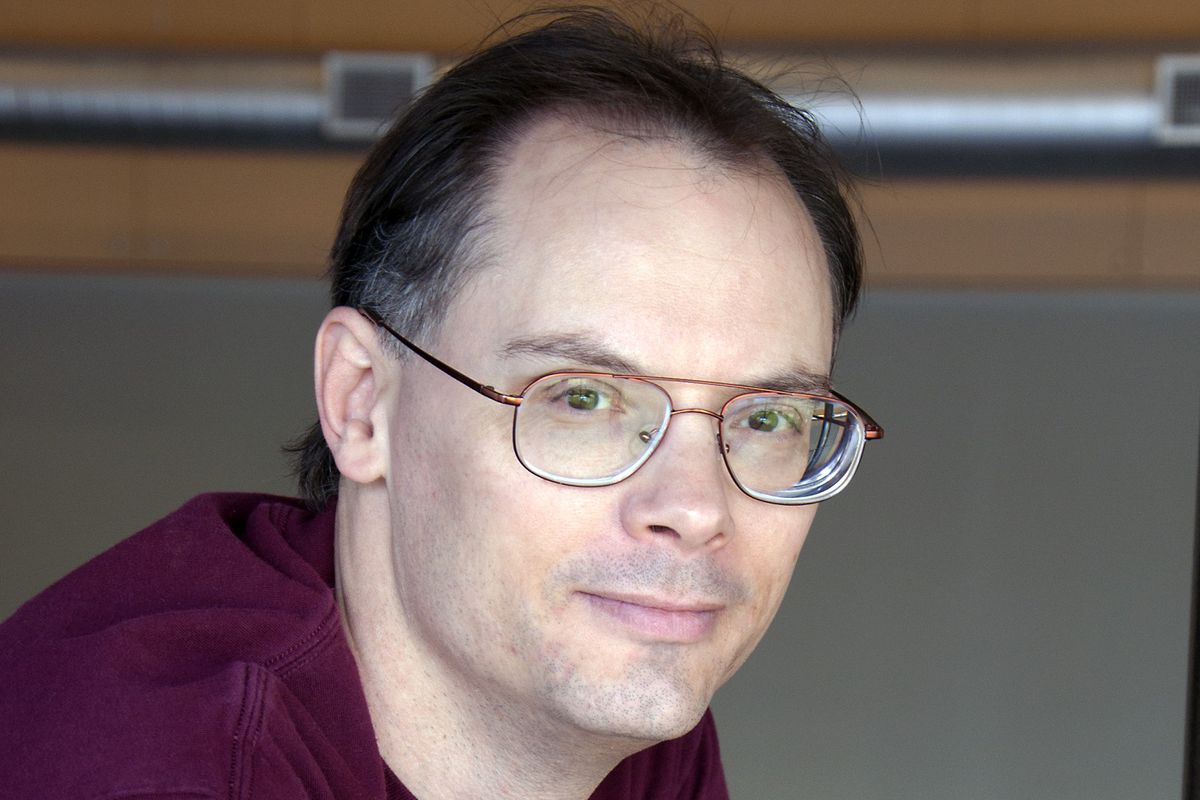 Epic Games founder and CEO Tim Sweeney has careened his way onto the Bloomberg billionaires index for the first time, with an estimated net worth of $7.16 billion.
Placed at No. 195 overall, Sweeney is worth nearly $3 billion more than Valve's Gabe Newell who comes in at No. 368.
According to Bloomberg the majority of Sweeney's fortune comes from his 44.7% stake in Epic Games which is valued at almost $15 billion.
Newell's wealth peaked at $7 billion in July but has suffered a steady decline over the last six months to $4.48 billion.
Despite their respective success, neither come close to matching the wealth of NetEase CEO William Ding, or Tencent co-founder Zhang Zhidong who are placed at No. 74 and No. 79 respectively.
However, both have seen marked declines in their overall wealth this year, falling from around the $20 billion mark in January to $14.2 billion for Ding, and $13.6 billion Zhidong.
While not explicitly noted by Bloomberg, the slowdown of the Chinese market was undoubtedly a contributing factor.
Tencent and NetEase both saw marked deterioration in their share value during 2018 after the Chinese government halted the issuing of new game licenses for nearly nine months.
After reaching lifetime peaks in January, Tencent suffered a precipitous decline last year losing roughly 33.7% of its market value. NetEase suffered a similar drop-off, losing roughly 31.6% of its market value over the course of 2018.