Tim Cook: Having third-party app stores on iOS would be "terrible"
Apple CEO claims opening up its ecosystem would cause "huge convenience [and] fraud issues"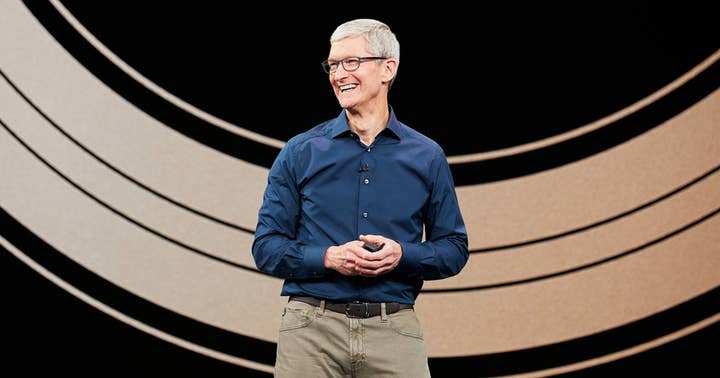 The head of Apple told the court that allowing third-party app stores into the iOS ecosystem would be "terrible" -- for users as much as his company.
CEO Tim Cook took to the stand on Friday during the final day of testimony in the ongoing Epic vs Apple trial.
During his session, he commented on what would happen if Judge Yvonne Gonzales Rogers ruled that Apple should open up iOS to third-party stores, Bloomberg reports. It has been speculated that Epic intends to bring its Epic Games Store to iOS, thought to be part of its motivation behind the current antitrust lawsuit.
"It would be a huge convenience issue, but also the fraud issues would go up," Cook told the court.
He claimed that customers having to enter credit card information for multiple apps, either for direct payments to developers or to purchase stuff from third-party stores, would increase the danger of fraud.
Third parties are also "not as motivated" to protect iOS users against fraud and malware, according to Cook.
The CEO added that it would also complicate things for Apple when it comes to collecting its commissions from developers. The company would have to "chase" developers for payments, which are currently handled automatically through the App Store.
He said this "seems like a process that doesn't need to exist."
Throughout his testimony, Cook claimed every decision Apple makes is for the good of its customers, adding: "I think it's important to know sometimes there's a conflict between what the developer may want and what the user may want."
Elsewhere, he did his best to avoid saying much at all, claiming he did not know for certain whether the App Store is profitable and refused to agree with Epic that his company compete with Google in the mobile space.
The trial is due to wind down today with both parties expected to make closing statements. However, Gonzales Rogers has said it may take until mid-August for a ruling to be given.
You can follow all of our Epic vs Apple coverage here, or read the highlights in our ongoing roundup.