TikTok testing gaming functionality - Report
Social media platform has been running trials in Vietnam, could roll out to more markets in third quarter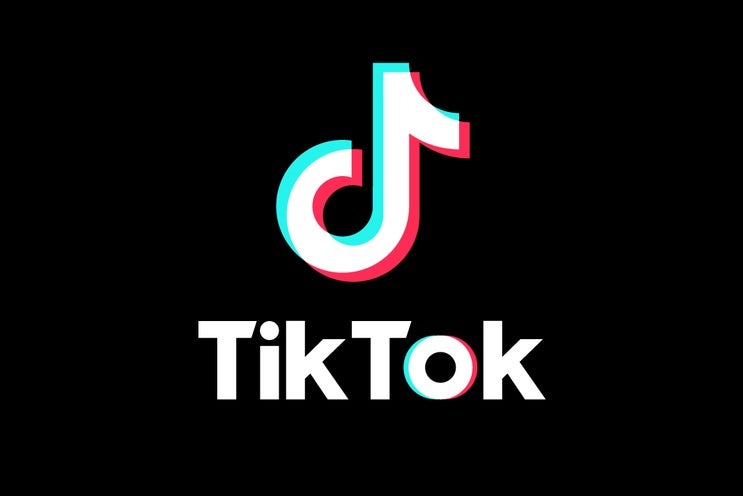 TikTok is the latest social media platform to set its sights on games, according to Reuters.
The wire service reported today that TikTok has been running tests in Vietnam for users to play games through its app, citing four sources familiar with the effort.
The company is hoping to roll the gaming functionality out more widely throughout Southeast Asia during the third quarter of the year.
TikTok confirmed for Reuters that it had tested HTML5 games with its app but declined to comment on the Vietnam test of future plans.
TikTok parent company ByteDance has had its eyes on the gaming space for some time, and last November reorganized the company to have a unit dedicated to gaming.