TikTok owner reportedly in talks to buy stake in Chinese mobile games publisher
ByteDance said to be eyeing 27.6% stake in CMGE Technology worth $275 million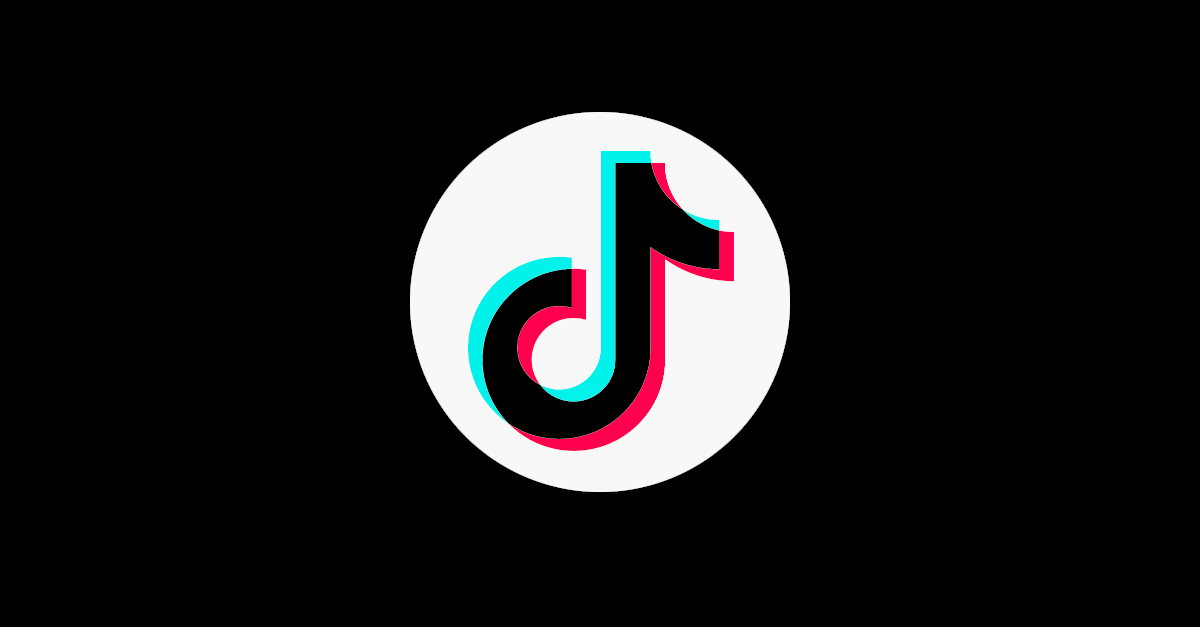 China-based ByteDance, best known as the owner of social media platform TikTok, is planning to purchase a share of a local mobile games publisher.
That's according to Reuters and its four anonymous sources, who say the company is in talks with CMGE Technology Group Ltd to arrange a potential deal.
ByteDance is said to be interested in the 27.6% stake currently held by Fairview Ridge Investment, a company controlled by CMGE's own chairman Xiao Jian and vice chairman Sin Hendrick.
The TikTok owner is expected to buy part or all of the stake, which according to Reuters is worth $275 million, with CMGE valued at $997 million.
However, both companies have denied the reports. A CMGE spokesperson said it was not in talks with ByteDance, while a spokesperson from the latter said talks had been held but the TikTok parent was not interested in a purchase.
Last month, TikTok launched a new games platform, Danjuan Games, and a publishing arm, Pixmain, as it expands its presence in the games business.
The company already owns three games studios: Ohayoo, Nuverse and PixDance.