As lockdowns lift, Tencent gaming revenues continue to rise
Online games revenues up 45% year-over-year, 8% quarter-over-quarter thanks to Honour of Kings, Peacekeeper Elite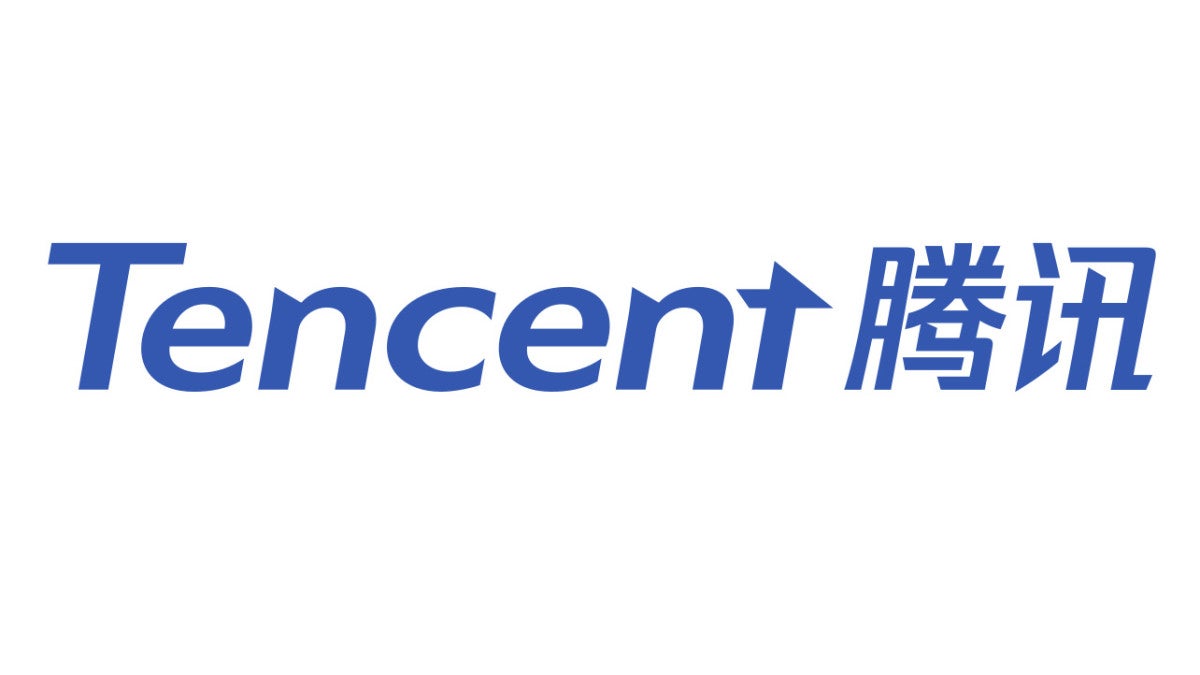 Tencent's online games portfolio continued to grow the company's revenue in Q3 of 2020, without major fall-off from lifted lockdowns worldwide following pandemic-related gaming surges.
Company-wide, revenue reached RMB 125 billion ($18.4 billion) for the quarter, up 29% year-over-year, while operating profit reached RMB 38 million ($5.6 billion), up 34% year-over-year.
Online games revenue accounted for 33% of total revenue, reaching RMB 41.4 billion ($6.2 billion) and up 45% year-over-year thanks to growth in smartphone games revenue from titles such as Peacekeeper Elite (China's version of PUBG Mobile) and Honour of Kings.
Specifically thanks to Honour of Kings' success, Tencent has said it plans to launch two new games in the same universe, as well as an animated series and a live-action dramaseries.
Total smartphone game revenue alone reached RMB 39.1 billion ($5.9 billion), with Tencent acknowledging this was both due to growth of existing titles as well as deferred revenue from the stay-at-home period. Though smartphone game revenue grew 9% quarter-over-quarter, cash receipts slightly dropped as people returned to normal activities post-lockdown.
PC game client revenue held steady year-over-year at RMB 11.6 billion ($1.7 billion) -- while revenue from League of Legends and Valorant was up, Dungeon&Fighter revenue offset their gains.