Thunderful's full-year profits rise to $106.3m
Group's games businesses boosted by strong Q4 releases, but distribution is still king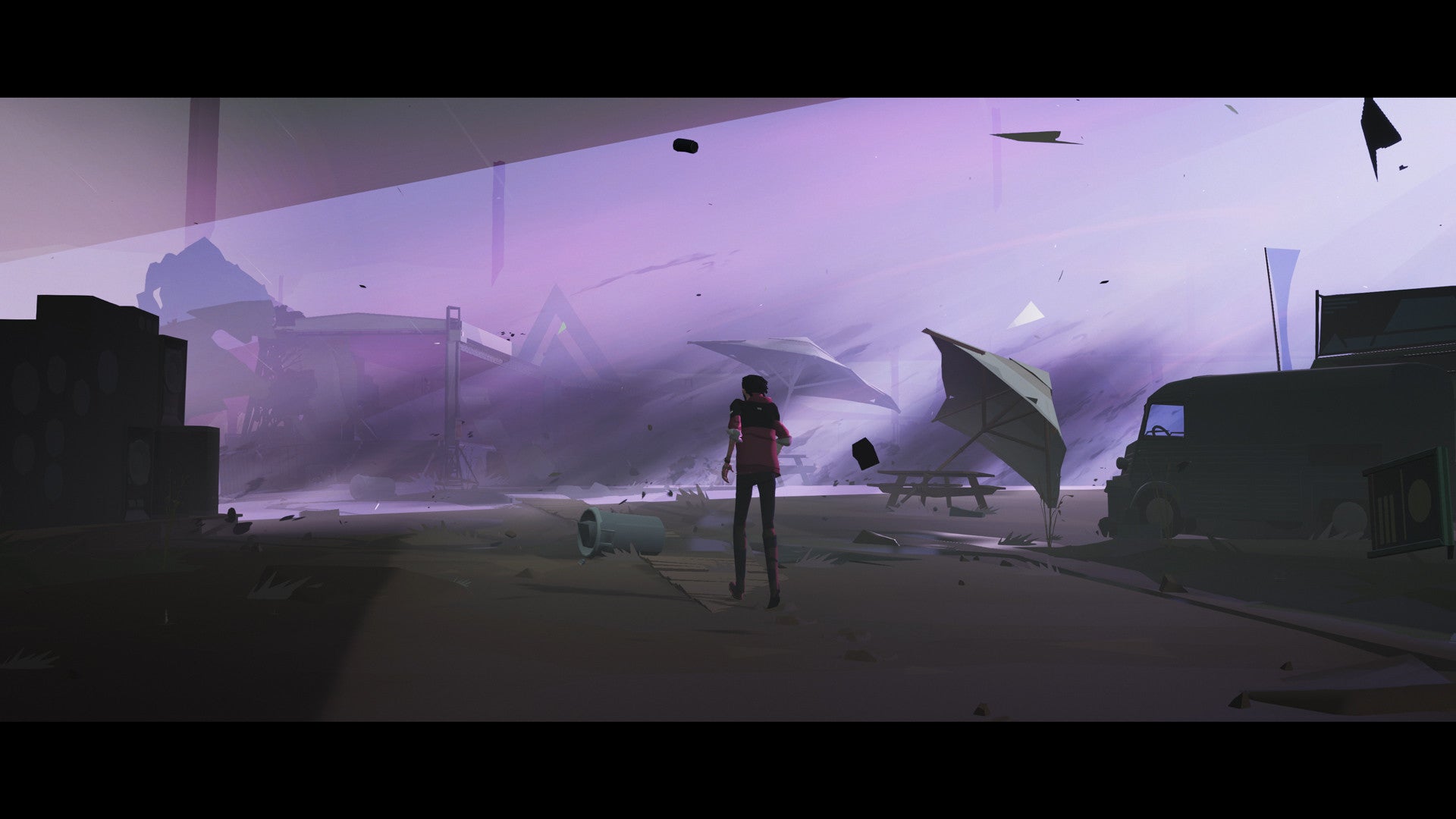 Sign up for the GI Daily here to get the biggest news straight to your inbox
Thunderful Group has released its full-year financial results for 2022, showing a rise in profit despite a slight dip in revenues.
The publisher and distributor posted gross profit of SEK 1.1 billion ($106.3 million) for the twelve months ended December 31, 2022 – an increase of over 15% year-on-year. Revenues reached SEK 3.03 billion ($292.8 million, down 3.5%).
Games account for less than a quarter of the company's revenues, but in its full-year report the company said this segment was growing stronger, driven by some successful Q4 releases.
Here's what you need to know:
The numbers
Q4 (three months ended December 31, 2022)
Total revenue: SEK 1.2 billion ($115.9 million, down 9.2% year-on-year)
Games revenue: SEK 199.4 million ($19.3 million, up 96%)
Gross profit: SEK 316.5 million ($30.6 million, down 14.7%)
Full year
Net revenue: SEK 3.03 billion ($292.8 million, down 3.5%)
Profit: SEK 1.1 billion ($106.3 million, up 15.3%)
The highlights
For the games segment, Thunderful drew attention to its Q4 releases, which accounted for just under half of this division's revenue. This also marked the third quarter running that revenue from new games had increased.
The biggest sellers were Lego Bricktales, The Last Hero of Nostalgaia and Jumpship-developed adventure Somerville. Thunderful announced it had acquired Jumpship on the day Somerville launched.
Today, the company announced it has also acquired Say No! More developer Studio Fizbin, with acting CEO Anders Maiqvist adding in the annual report that Thunderful hopes to grow its developer portfolio further.
"An improved cash flow in the Group affords Thunderful Games greater opportunities to make acquisitions," he said.
"In an uncertain world, it is even more important to assess every acquisition opportunity judiciously to create the best possible shareholder value. With the right structure and the right conditions, the management is not closing the door on further acquisitions."
However, video games published by Thunderful still represent only a fraction of the company's earnings. The games segment accounted for less than a quarter of the group's revenues in Q4, and less than 20% for the full year.
This is because Thunderful's business is largely driven by the toys and games distributors it owns and operates – most notably Bergsala, the exclusive Nintendo distributor for the Nordic region and select other markets.
In fact, Bergsala alone accounted for almost 50% of Thunderful Group's revenues in Q4 at SEK 599.3 million ($57.9 million, down 5.2% year-on-year) for Q4, and 43% of full-year revenues at SEK 1.3 billion ($125.5 million, down 1.2%).
Maiqvist also said that, since Thunderful became publicly listed in December 2020, its new game releases "have not achieved the commercial success the management, board and shareholders expected."
But he said the creation of additional revenue streams from games in 2022, plus the profit growth seen from quarter to quarter puts the company in good stead for the year ahead.
"Thunderful Games is now no longer reliant on game releases every quarter to reach profit growth," he explained. "Successful game releases can, however, help take Thunderful Games to new heights, as [seen] in the fourth quarter."
Sign up for the GI Daily here to get the biggest news straight to your inbox