Thunderful Q3 revenues down 5%, profits down 76%
But CEO Anders Maiqvist says firm is "back on profit-generating levels" after three weak quarters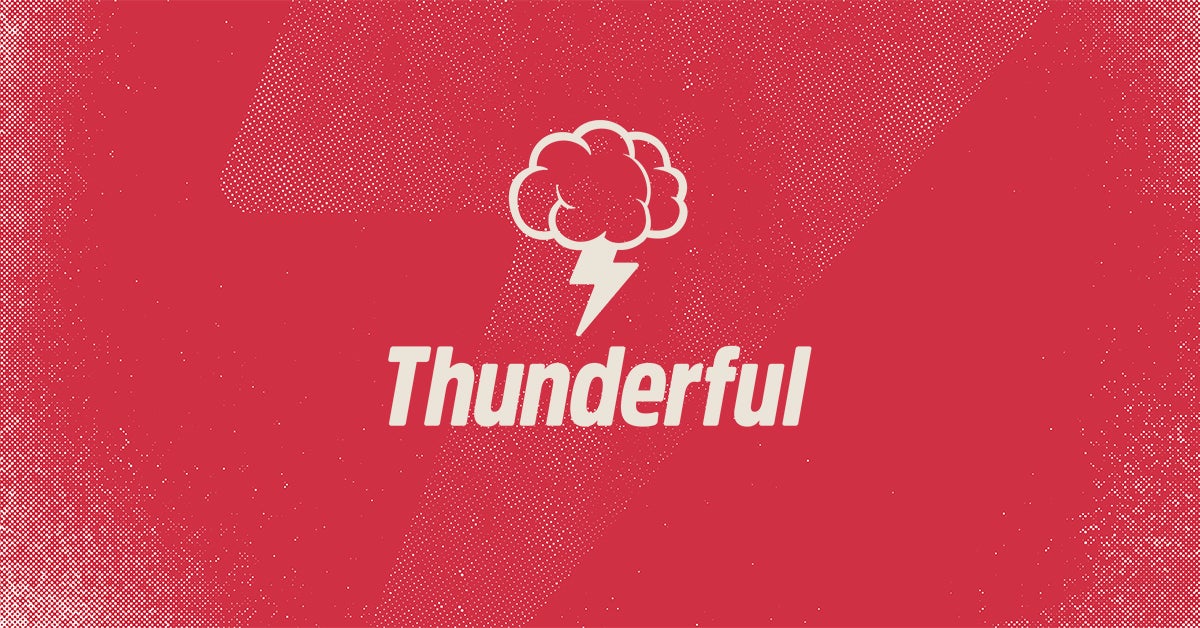 Thunderful has released its financial results for the three months ended September 30, 2022, which show a decline in both revenue and profit.
The Swedish publisher and distributor saw revenues dip 4.8% to SEK 703.4 million ($67.8 million), while profits plummeted 76.5% to SEK 11.4 million ($1.1 million).
However, CEO Anders Maiqvist said that a boost to its games division, plus strong performances from October titles such as Lego Bricktales, are already doing much to offset this decline. Here's what you need to know:
The numbers
Q3 (Three months ended September 30, 2022)
Overall revenue: SEK 703.4 million ($67.8 million, down 4.8% year-on-year)
Distribution revenue: SEK 585.6 million ($56.5 million, down 8.5%)
Games revenue: SEK 117.8 million ($11.4 million, up 19%)
Profit: SEK 11.4 million ($1.1 million, down 76.5%)
January through September 2022
Revenue: SEK 1.8 billion ($173.6 million, up 0.7%)
Loss: SEK 9.2 million ($XXX, down from profit of SEK 82.1 million / $887,072)
The highlights
In his first quarterly report as acting CEO of Thunderful, Anders Maiqvist wrote that the Q3 results "put Thunderful Games back on profit-generating levels in line with the comparison quarter, and we can put three weak quarters behind us."
Much of the decline came from Thunderful's distribution business, which encompasses Amo Toys, Nordic Game Supply and Nintendo's Nordic distributor Bergsala.
However, the revenue from the games segment is on the rise. In fact, games launched during the quarter in question (as opposed to back catalogue titles) generated SEK 10 million ($964,209), which Maiqvist reports is the highest amount recorded since Thunderful started reporting this figure separately.
The biggest drivers were Cursed to Golf and Hell Pie. Maiqvist also reports that Lego Bricktales and The Last Hero of Nostalgaia, which both launched in October, have already generated more revenue for Q4 than all Q3 launches.
Another factor in the company's income and costs for Q3 where the recalculation of earn-out considerations for acquired companies Robot Teddy and Coatsink. The earn-out for Robot Teddy, originally set to run up until December 2025, was settled during the third quarter, while the earn-out period for Coatsink was extended by three years.
"Since it was acquired in the fourth quarter of 2021, Robot Teddy has become one of Thunderful Group's most profitable subsidiaries, and Coatsink has accounted for a significant proportion of Thunderful Games' profitability in every quarter since its acquisition," Maiqvist wrote.
Alongside its financial results, Thunderful announced it has acquired Somerville developer Jumpship. Somerville, which launches today, was published by Thunderful.