Thunderful Group prepares for IPO on NASDAQ First North Premier
Listing expected to raise close to $90 million for Swedish games firm, company valued at $395 million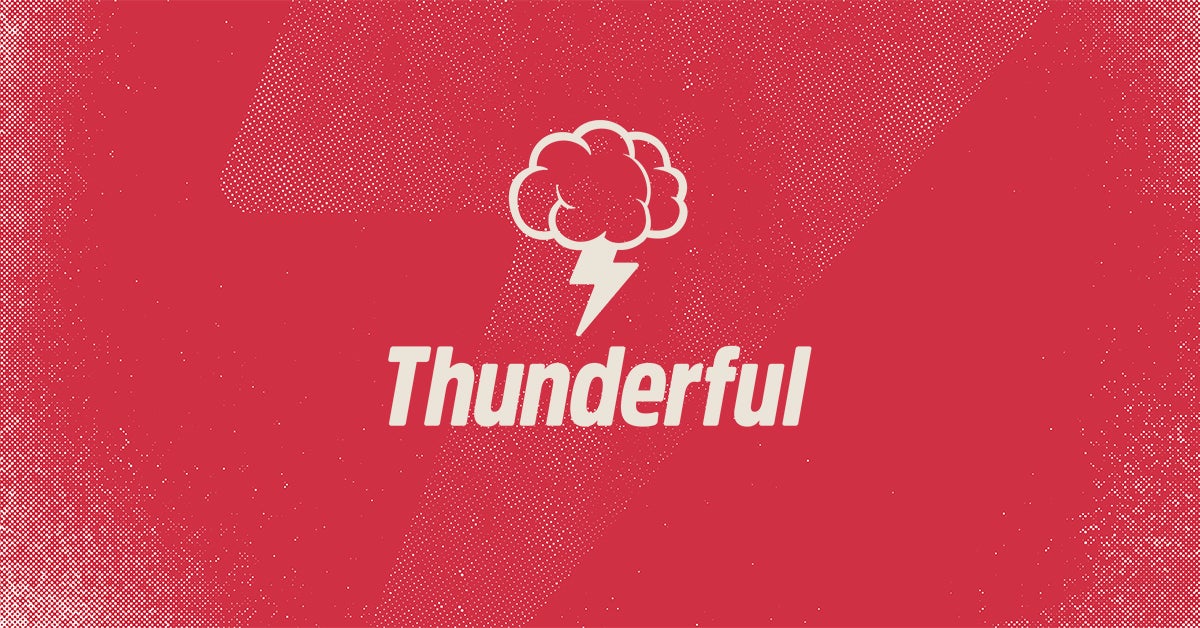 The Thunderful Group is planning to apply for a listing on the NASDAQ First North Premier Growth Market.
Thunderful Group consists of Thunderful Games -- which encompasses Thunderful Development, producer of games such as the SteamWorld series, and Thunderful Publishing -- and Thunderful Distribution, which includes Bergsala, Nintendo's exclusive distribution partner in Sweden.
The offering will consist of both new shares issued by the company and existing shares offered by selling shareholders: Bergasala Holding; Lyngeled Holding, the holding company for Thunderful CCO Klaus Lyngeled; and Brjann Sigurgeirsson Holding, who is Thunderful's CEO.
The IPO is expected to generate proceeds of SEK 750 million ($87.3 million), prior to transaction costs.
This will be used to finance more acquisitions, invest in its projects, and repay current shareholder loans related to the recent acquisition of Coatsink Software, among other things.
The listing will also give Thunderful access to the capital markets and enable it to attract more investors from both its home market of Sweden and abroad.
A number of third parties -- including Consensus Småbolag, Delphi Fondene, Knutsson Holdings AB, Naventi Fonder, Provobis, Strand Kapitalförvaltning and Vasastaden -- are already in link to acquire shares of up to SEK 600 million ($69.8 million) on a valuation of up to SEK 3.4 billion ($395.5 million).
Thunderful was originally formed as the parent company for the merger between SteamWorld series creator Image & Form and Fe developer Zoink.
The company has since expanded with the acquisition of UK publisher Rising Star Games, and, in addition to Coatsink, it recently purchased Station Interactive.
The Thunderful Group was founded last year following a restructuring of Thunderful, Bergsala and other owned distributors Amo Toys and Nordic Game Supply.
For the last full year, the Thunderful Group saw a total operating income of SEK 2.1 billion ($244 million), up 9% year-on-year, and adjusted EBITDA of SEK 229.9 million ($26.7 million).
For the first nine months of 2020, the group's unaudited results show operating income of SEK 1.8 billion ($209 million) -- up 61.5% compared to the first three quarters of 2019 -- and adjusted EBITDA of SEK 195.4 million ($22.7 million).