THQ shuts San Diego studio
Effects of UFC license deal felt by development team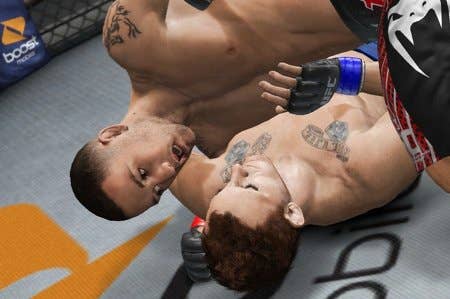 THQ has confirmed it has closed its San Diego studio, which had been the home of its UFC team.
"THQ confirms that today's announcement regarding the UFC license transition will affect the company's San Diego studio," said THQ.
"THQ is working closely with those relevant staff to either find possible employment within the company, or potentially with EA."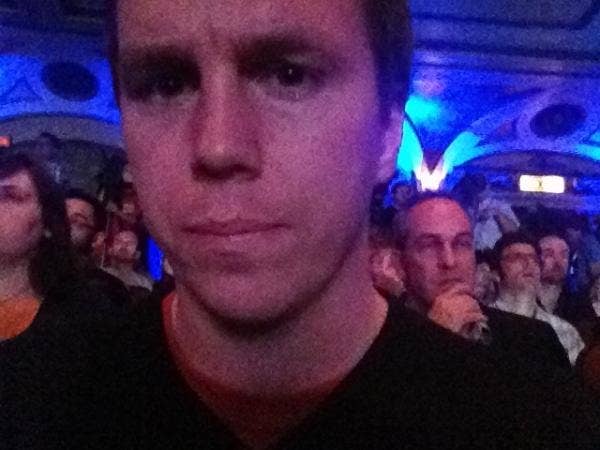 Kotaku suggested that staff were told yesterday, and accused the publisher of trying to bury the news.
The studio had most recently finished WWE All Stars, and was said to be working on a new UFC project for THQ.
It was EA who revealed that the MMA fighting licensed had changed hands, for an undisclosed amount, at its E3 press conference.
"This is a great day for EA Sports but also a great day for fight fans," said UFC president Dana White.
It was just three months ago that THQ shot to number one the UK software charts with UFC Undisputed 3.