THQ says goodbye to execs
Publisher continues shutting up shop with CEO and president's termination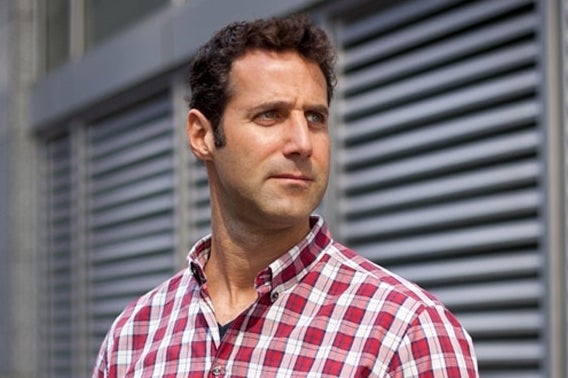 THQ has continued the process of closing its doors, officially announcing the departure of its key executives.
"THQ Inc. terminated the employment of Brian J. Farrell as Chief Executive Officer of the Company, Jason Rubin as President of the Company, and Jason Kay as Chief Strategy Officer of the Company, each without cause and effective January 30, 2013."
The statement is expected after the company voluntarily entered Chapter 11 bankruptcy and the recent auction to sell off the company's studios and IP.